Teddy Gilbreth's Thursday column on the Monaco Grand Prix, which ended with a reference to the number of cars exceeding the speed limit on Interstate 526, got me thinking about speeding.
It is my observation that about 93% of the cars on S.C. highways are speeding. On interstates such as I-26 and I-526, the number is 98%. (The remaining 2% are coasting because they're running out of gas.)
In downtown Charleston, it's generally not possible to speed because of potholes, submerged drainage grates and red-green colorblind tourists. Despite that, some drivers still make the effort, especially on East Bay between Calhoun and the Harris Teeter — our own version of the Monaco straightaway, except with palm trees and pedestrians on the sidewalk, narrower travel lanes and two-way traffic.
It is my sense that the drivers who are the most assertive about their rights to speed have few good reasons to reach their destinations 69 seconds earlier than they would if they obeyed the speed limit. Instead, I believe this behavior has three causes: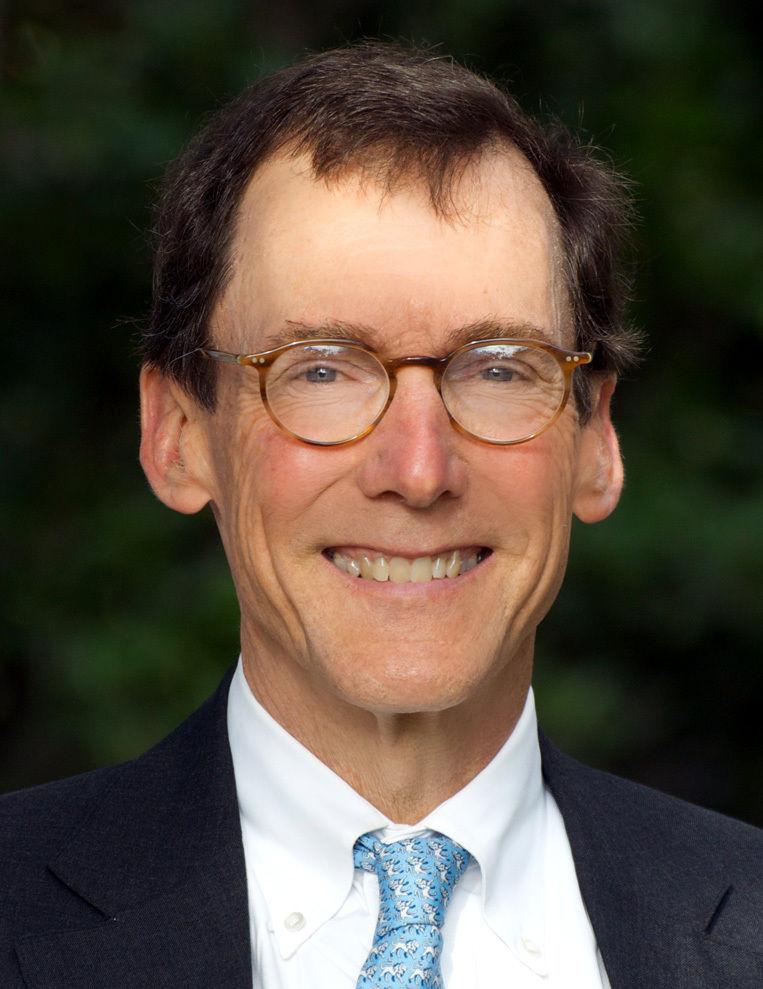 Many drivers did not take a vocabulary course in school and confuse the word "limit" with "minimum." This would explain the indignation expressed by people (through creative hand signals, tailgating, horn honking or abrupt swerving) who are held up by the few drivers traveling at or, God forbid, below the speed limit. It also would explain the motivation behind the S.C. House's 105-2 vote and the Senate's 44-1 vote to fine people who drive for too long in the left lane, because those pokey drivers might prevent other drivers from using the left lane to speed when the right lane becomes too crowded.
Many drivers, for the same educational reason, confuse the word "limit" with "recommendation" or "suggestion," or "if you don't mind, when it's not too inconvenient."
Many drivers excelled in statistics and conclude that the likelihood of receiving a speeding ticket in South Carolina is slightly less than a geomagnetic reversal of the poles (the last one occurring about 780,000 years ago). The reason is that the majority of law enforcement officers appear to be strategically located in downtown Charleston waiting for parking meters to expire.
Amid the multitude of Dutch Dialogues, listening sessions, flood abatement/detention/retention seminars, et al., there is one stunningly simple thing Americans can do to slow global warming and sea level rise: slow down. The 55-mph speed limit, enacted after the Arab oil embargo of 1973-74, reduced oil consumption by 167,000 barrels a day, saving more than 1 billion barrels of oil over the life of the embargo. This means the 55-mph speed limit prevented about 500 million metric tons of greenhouse gas from entering the atmosphere and further warming the planet.
As a side benefit, the 55-mph speed limit improved gas mileage, reduced wear and tear on cars and roads, lowered annual expenses to car owners and taxpayers and substantially cut down on automobile accidents. One study concluded the lower speed limit saved more than 10,000 lives.
I served on then-Gov. Mark Sanford's climate, energy and commerce committee in 2007. After more than a year of meetings, the committee approved 51 climate-mitigation measures the state could adopt. (Sadly, none was adopted.)
When a MeadWestvaco executive explained the climate, energy and commerce benefits of reducing the speed limit, the committee, which worked by consensus, chose not to consider it as a possible mitigation measure. I'll never forget the executive's response: "Well, I guess it comes down to how committed we really are to dealing with climate change."
Perhaps now, with dry-weather flooding increasing almost daily, and with the city of Charleston and the Lowcountry facing the prospect of tens of billions of dollars in flood-related damage to private houses, stores and offices and to public infrastructure … perhaps now we'll give this modest proposal another look. I'm not overly optimistic, but it's worth a try.
Dana Beach is a conservationist and Charleston resident.