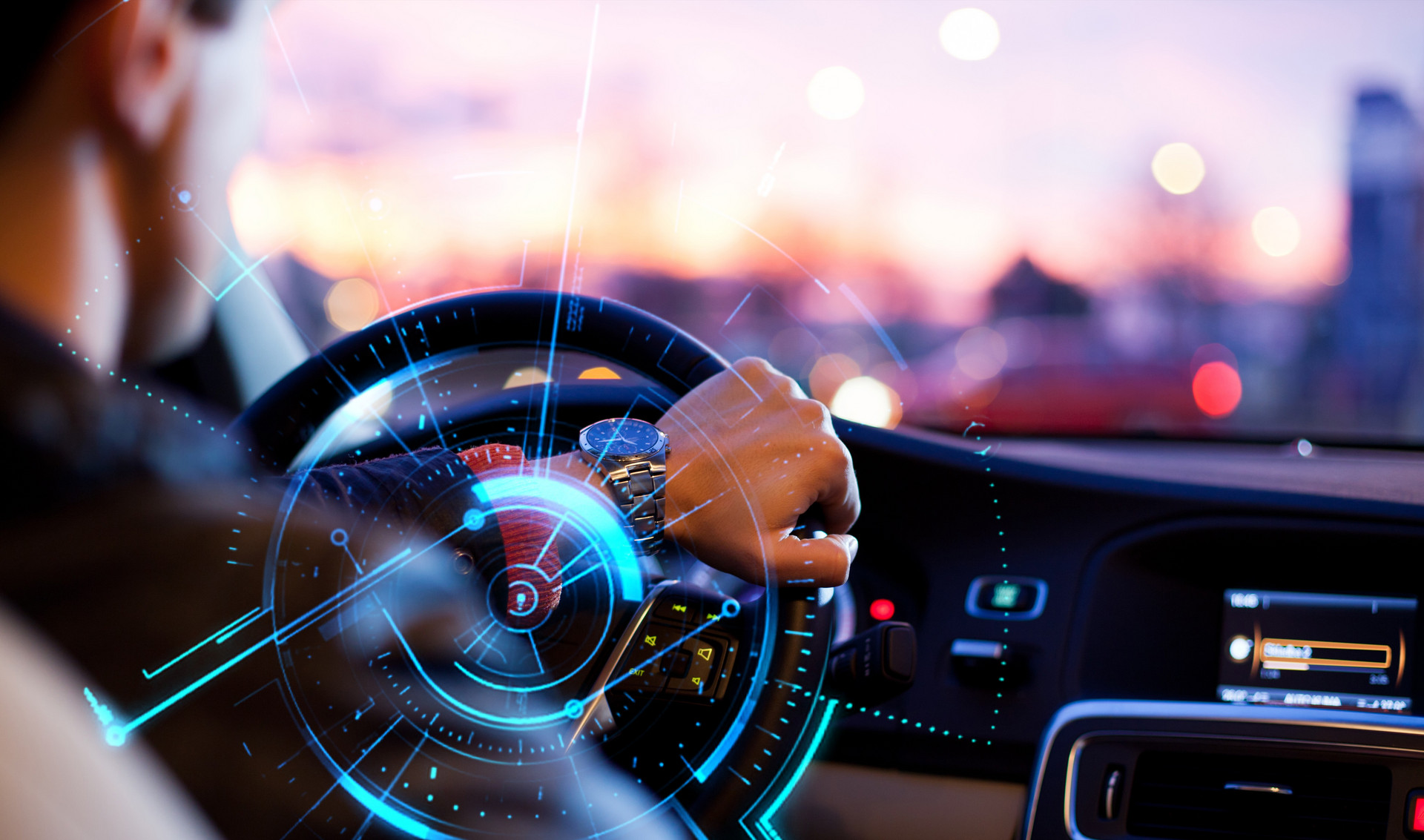 Beijing opens expressway for autonomous driving
Beijing's Intelligent Connected Vehicle Pilot Zone officially opened expressways for the autonomous driving test, allowing the first batch of car companies to obtain the expressways test notice to carry out pilot tests.
Dada Now launches an open platform for unmanned delivery
Today, Dada Now launched an open platform of Dada's unmanned delivery business, and announced that it will cooperate with JD Logistics and White Rhino, a Chinese unmanned delivery vehicle maker, to create an unmanned delivery ecosystem. At present, the unmanned delivery service of Dada Now has been the first to realize normalized application in the real scenes of supermarket stores such as 7FRESH and Yonghui Supermarket.
Alibaba: The average PUE of self-operated data centers is about 1.3, lower than the global average
Under the "dual circulation" strategy, low-carbon development has become an active choice for many companies. For the 12 months ending March 31, 2021, the average PUE of Alibaba's domestic self-operated data centers was about 1.3, lower than the global average; Alibaba Cloud data centers purchased over 280 million kWh of renewable energy, reducing carbon emissions by 300,000 tons, according to Alibaba's 2021 fiscal year annual report. At the end of May, Alibaba Cloud released a zero-carbon cloud plan to accelerate its emission reduction, export digital carbon reduction capabilities, and support green technology innovation.
Qihoo 360 plans to build a national distributed security brain
Zhou Hongyi, chairman of Qihoo 360 Technology, stated at the ISC 2021 that national cyber forces, APT organizations and organized cyber crimes will become the biggest threats to cyber security in the future. The targets, methods and damage caused by cyber attacks will break through conventions and continuously upgrade. Qihoo 360 hopes that based on the new generation of security capability framework, it can open up the security brain system of various regions and industries, form a mutual query of threat intelligence and data, and build a national-level distributed security brain.
China's cloud computing market reached RMB209.1 billion in 2020, a growth rate of 56.6%
According to the "Cloud Computing White Paper" issued by the Institute of Cloud Computing and Big Data under China Academy of Information and Communications Technology, Chinese economy has recovered steadily in 2020, and the cloud computing market has grown explosively, with an overall scale of RMB209.1 billion, a growth rate of 56.6%. From the perspective of the development process, cloud computing has gone through the formation period from 2006 to 2010, the development period from 2010 to 2015, and the application period from 2015 to 2020, and entered a mature period.
(China Money Network's articles are curated and translated from credible Chinese media organizations with established brands, experienced editorial teams, and trustworthy journalism practices. However, we are not responsible for the accuracy of the information. For any questions, please reach out to our editorial department.)