It's increasingly clear that making sustainable choices is critical for the planet and for you. Many brands get it — and they're producing, packaging and shipping their products in much smarter ways. A few are even sharing proprietary research on renewable practices in the hope of changing their whole industries.
For our third annual Sustainable Innovation Awards, GH's scientists and industry experts evaluated nearly 200 contenders to choose winning home, beauty, apparel, toy and food brands whose efforts we applaud. Our experts are also hard at work on our annual sustainability summit, Raise the Green Bar, held by the Good Housekeeping Institute and Made Safe, a nonprofit that celebrates nontoxic ingredients. This summit aims to educate and inspire audiences to make more sustainable choices when shopping, eating, cleaning, traveling and more. Registration for the event is free and open to all.
Meet the Judges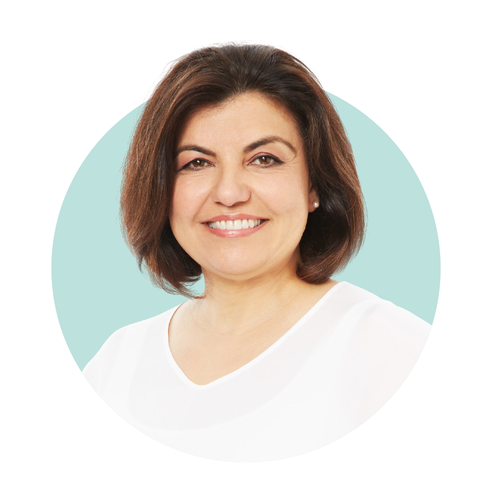 Birnur Aral, Ph.D.
GH Sustainability Director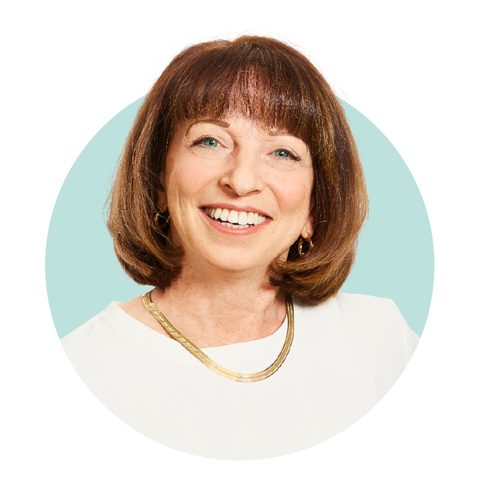 Carolyn Forté
GH Home Care Lab Director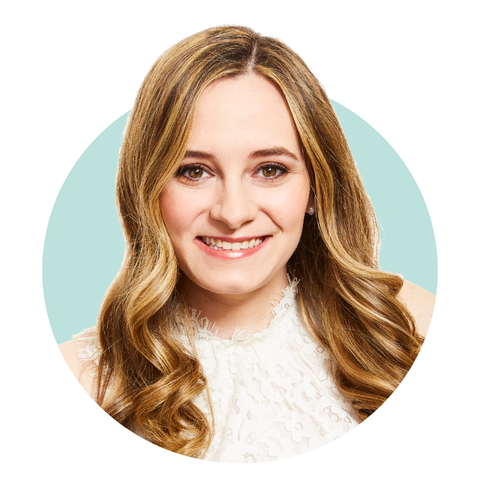 Lexie Sachs
GH Textiles Lab Director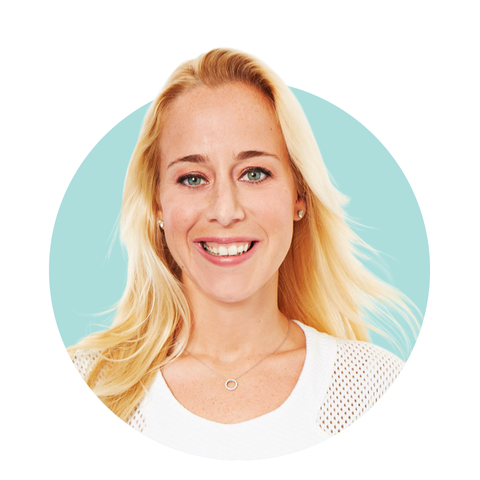 Rachel Rothman
Chief Technologist and Director of Engineering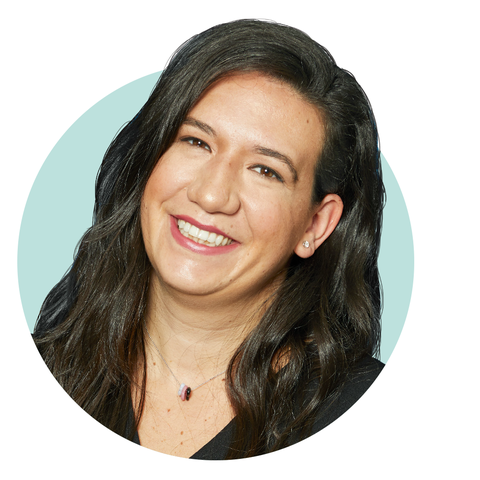 Nicole Papantoniou
GH Kitchen Appliances Lab Deputy Director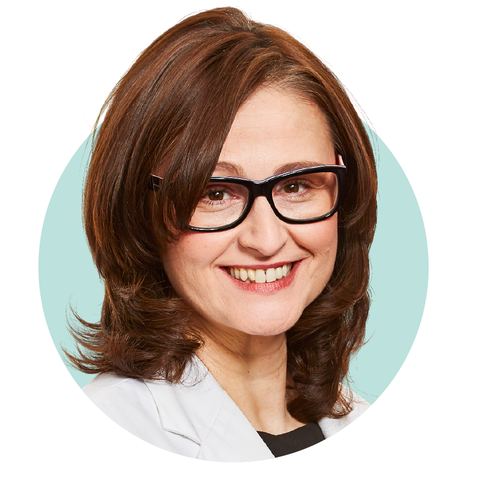 Sabina Wizemann
GH Beauty Lab Senior Chemist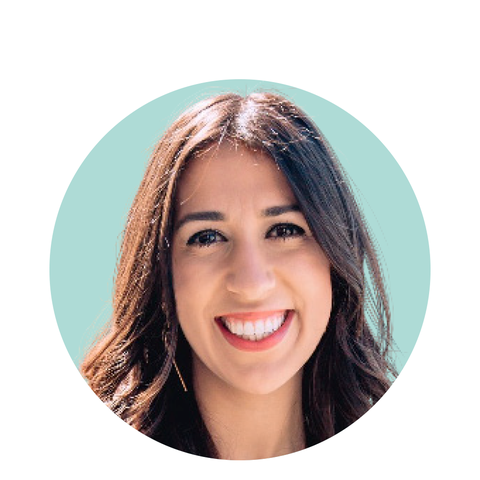 Stefani Sassos
GH Institute Registered Dietitian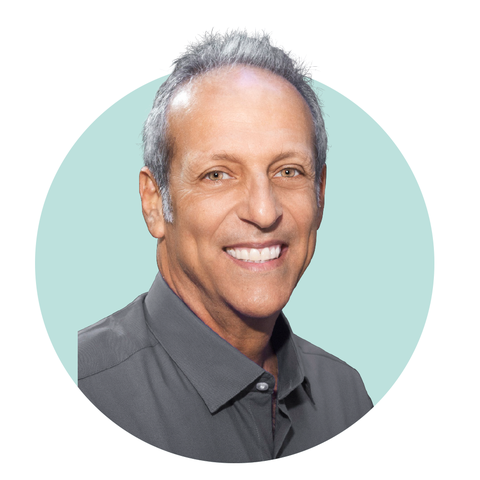 Michael S. Brown, Ph.D.
Founder, Brown & Wilmanns Environmental LLC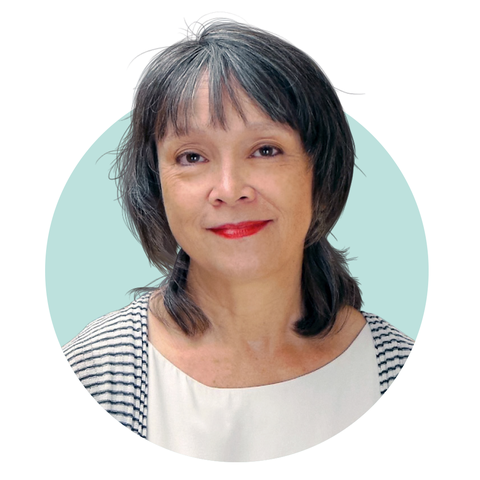 Andrea E. Asch
Partner, Asch & Kelley Environmental Consulting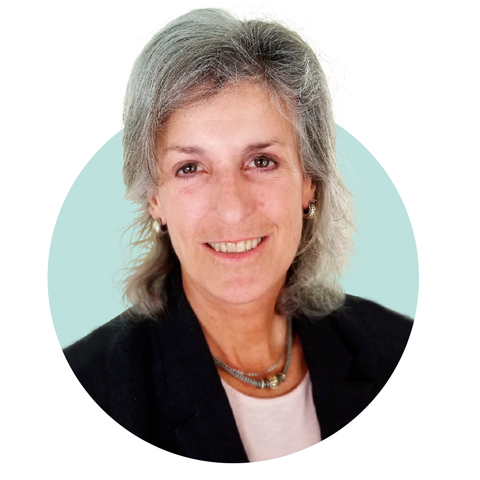 Amy Hall
Founder and President, Impactorum LLC
How We Tested
To find this year's winners, our GH experts and industry leaders rigorously assessed entries for performance and on factors such as:
Energy, water and waste reduction
Recycled content and recyclability
Reusability and functionality of packaging
Corporate social responsibility efforts and goals for carbon neutrality, zero waste and more

Conscientious Clothing

Smarter, Healthier Food & Kitchen

Low-Impact Personal Care


Beneficial Bedroom & Office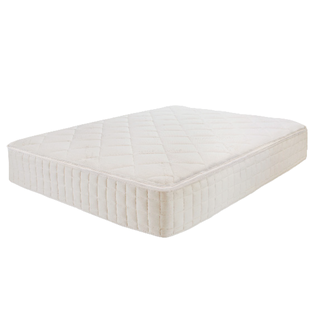 All-Star Organic Mattresses
Caring for the Environment Inside Out Program
Naturepedic
naturepedic.com
Naturepedic's Caring for the Environment Inside Out program aims to reduce harmful chemical exposure for both people and the planet. The company is a trustworthy leader in the use of organic materials and the avoidance of toxic ones.
Lab Results: One textiles expert noted: "There are great options for babies and kids through adults."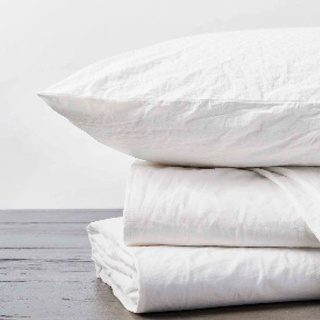 New-Life Bedsheets
2nd Home Renewed Program
Coyuchi
renewed.coyuchi.com
Since 2017, Coyuchi has been running its 2nd Home Renewed program, which takes back its used sheets and towels from customers to be cleaned and resold or recycled into new products.
Lab Results: Our Textiles Lab has been wowed by the brand's commitment to organic materials, and its Organic Crinkled Percale set was a 2021 GH Bedding Award winner.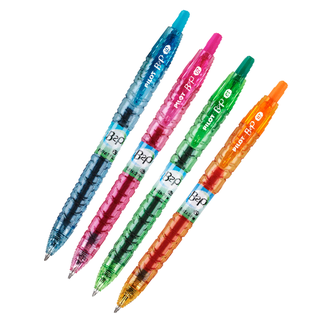 Noteworthy Note Makers
B2P By G2 Upcycled Gel Ink Pens
Pilot Pen
amazon.com
$9.49
Pilot Pen, a Good Housekeeping Seal star and originator of pens made from upcycled bottles, features a B2P (Bottle-2-Pen) line. The B2P gel pens are made from 89% recycled materials, and they're refillable to further extend their life.
Lab Results: Says one judge, "You don't have to sacrifice quality for more eco-friendly packaging; you get smooth, smear-resistant writing and fun ink colors."

Caring Cleaners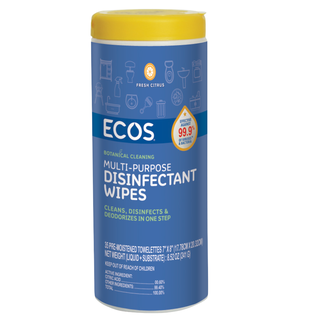 Climate-Positive Product Line
Laundry Sheets and More
Ecos
ecos.com
This year, cleaning products producer Ecos added to its carbon- and water neutral, zero waste–certified accomplishments by announcing that it's a Climate Positive company, meaning it regenerates more energy, water and carbon than it uses or emits in manufacturing.
Lab Results: Noted one judge, "Its leadership team is among the most diverse I've seen."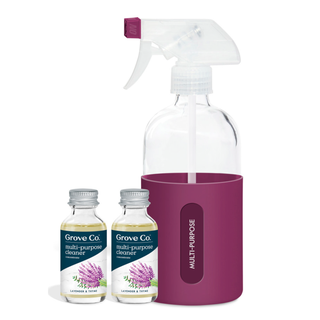 Waste-Cutting Cleaning Concentrate
Multi-Purpose Cleaner Concentrate + Twist & Slide Glass Spray Bottle
Grove Collaborative
grove.co
$16.95
Grove Collaborative's concentrated plant-based cleaners are packaged in easy-to-recycle mini glass bottles with aluminum caps. You simply mix the concentrate with water in the brand's pre-labeled reusable Twist and Slide Glass Spray Bottle, which comes with a nonslip silicone sleeve.
Lab Results: Said one expert, "I was glad to see the cleaner concentrate — so much better than shipping water."

Nurturing Nursery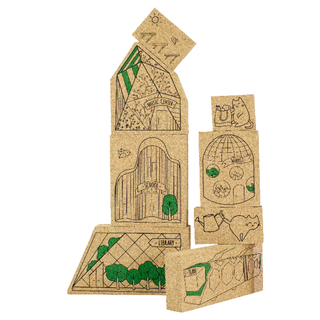 Start the Learning Early
Green City Block Set
Mio Reggio's cute play set sneaks in sustainability education with blocks that feature solar energy, waste management, green roofs and more related to green cities.
Lab Results: Our judges agreed that these smart toys were "a nice alternative to the usual plastic or laminated wooden blocks."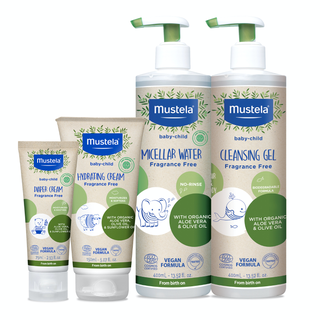 Gentle Baby Care
Mission Toward Net Zero
Mustela
mustelausa.com
Baby-product company Mustela purchases 100% green energy, derives an active ingredient from avocados that would otherwise go to waste and uses bottles and cases that are 100% recyclable and consist of recycled materials.
Lab Results: Our panel reports that the Organic Micellar Water with Olive Oil and Aloe — for tender baby tushes or adult makeup removal — "leaves skin clean and moisturized and is not sticky after application."
Birnur Aral, Ph.D., Good Housekeeping Institute
Director, Health, Beauty & Environmental Sciences Lab
Birnur Aral is the director of the Health, Beauty & Environmental Sciences Lab at the Good Housekeeping Institute, where she oversees all Lab tests and applications for the Good Housekeeping Seal, the Green Good Housekeeping Seal and the GH Innovation emblem.