Green Plains Inc. (NASDAQ:GPRE), a leading producer of low-carbon fuels, has recently garnered attention from financial experts. According to Bloomberg Ratings, the company has received a consensus rating of "Moderate Buy" from the five brokerages currently covering it. Out of these analysts, two have recommended holding the stock, while three have issued strong buy recommendations. This positive sentiment among industry professionals demonstrates Green Plains' potential for growth and profitability.
To support this positive outlook, analysts have set an average twelve-month price target of $41.17 for Green Plains' stock. This suggests a significant upside potential from its current trading price, making it an attractive investment option for both short-term traders and long-term investors alike.
However, recent earnings results may raise some concerns among shareholders and potential investors. Green Plains last reported its quarterly earnings on Thursday, May 4th, revealing an EPS (earnings per share) of ($1.20). This figure fell well below analysts' consensus estimates of ($0.37), resulting in a deviation of ($0.83).
Furthermore, the company's negative net margin of 3.66% and negative return on equity of 14.94% raise questions about its profitability and efficiency in utilizing shareholder investments. It is worth noting that during the same quarter in the previous year, Green Plains also reported a negative EPS at ($1.16). However, despite these challenges, the company managed to increase its quarterly revenue by 6.6% compared to the prior year's figures.
Green Plains operates through three segments: Ethanol Production, Agribusiness and Energy Services, and Partnership. The Ethanol Production segment plays a significant role in the company's operations as it not only produces ethanol but also distillers grains and ultra-high protein corn oil.
Ethanol is an essential component used in renewable fuels that help reduce carbon emissions compared to traditional petroleum-based fuels; thus, Green Plains' focus on low-carbon solutions underscores its commitment to environmental sustainability. The increasing global concern over climate change and the transition towards renewable energy sources provide a favorable market environment for such eco-friendly initiatives.
Moreover, Green Plains' diversified operations beyond ethanol production also contribute to its growth potential. The Agribusiness and Energy Services segment encompasses activities such as grain handling, marketing, storage, and other value-added services. This segment serves as a steady revenue stream for the company.
Additionally, Green Plains has entered into various partnerships that further enhance its position in the market. Collaborations with other industry players enable the company to leverage expertise, resources, and market reach—factors that can drive innovation and profitability.
Looking ahead, sell-side analysts expect Green Plains to post an EPS of -0.41 for the current year. While this indicates continued losses, it is worth noting that the figure represents an improvement from previous years' results and demonstrates the company's efforts in recovering from challenging periods.
In conclusion, despite experiencing some setbacks in recent earnings results, Green Plains Inc. remains an intriguing investment opportunity due to its focus on low-carbon fuel production and its diverse business segments encompassing ethanol production, agribusiness and energy services, and strategic partnerships. With a consensus rating of "Moderate Buy" from analysts and a price target of $41.17—an upside potential from its current trading price—investors may consider exploring this stock for their portfolios. However, it is crucial to thoroughly analyze factors like market conditions and financial performance before making any investment decisions.
Green Plains Inc. GPRE Buy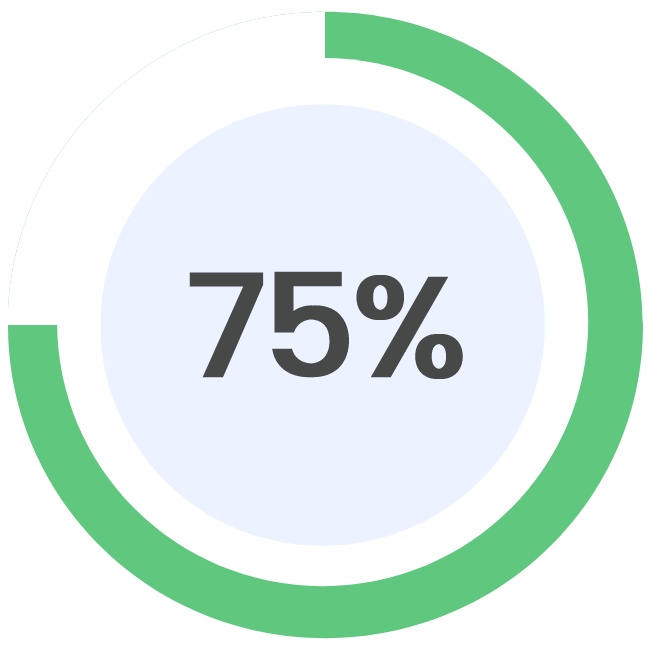 Updated on: 01/08/2023
Green Plains Inc: Analyzing Market Performance and Recent Activities
---
July 31, 2023
Green Plains Inc: A Closer Look at the Market Performance and Recent Activities
In recent months, several equities research analysts have offered their insights on Green Plains Inc, a company that specializes in low-carbon fuel production. StockNews.com notably raised its rating of the company to "sell" as of May 23rd, while Bank of America initiated coverage with a "buy" rating on May 12th. BMO Capital Markets also provided coverage with a "market perform" rating and a price target of $33.00 per share on April 13th.
Looking at the stock performance, shares of Green Plains opened at $35.41 on Monday. The company currently boasts a market capitalization of $2.11 billion and operates with a negative P/E ratio of -14.75. With a beta of 1.72, Green Plains showcases higher volatility compared to the overall market. The firm exhibits favorable liquidity ratios with a quick ratio of 1.15 and a current ratio of 1.73. Additionally, it maintains stable financial health with a debt-to-equity ratio of 0.51.
Over the past year, Green Plains has experienced fluctuations in its stock price, reaching a high of $41.25 and a low of $26.33 within the last 52 weeks. Presently, the stock is trading above both its 50-day moving average price ($32.28) and its 200-day moving average price ($32.43).
Green Plains operates through three primary segments: Ethanol Production, Agribusiness and Energy Services, and Partnership. The Ethanol Production segment focuses on producing ethanol, distillers grains, ultra-high protein, and renewable corn oil.
In terms of recent news surrounding Green Plains Inc's activities, there have been notable insider transactions reported to the Securities & Exchange Commission (SEC). Director James D. Anderson purchased 2,000 shares of the company's stock on May 8th at an average price of $31.10 per share, equating to a total transaction value of $62,200.00. Following this purchase, Anderson now holds 111,909 shares in the company, valued at approximately $3,480,369.90.
On the other hand, CEO Todd A. Becker sold 35,000 shares of Green Plains stock on May 10th at an average price of $30.01 per share, totaling $1,050,350.00. As a result of this transaction, Becker currently possesses 751,967 shares valued at $22,566,529.67.
It is worth noting that several hedge funds have recently adjusted their holdings in Green Plains Inc as well. MetLife Investment Management LLC increased its position by 1.3% during the fourth quarter and now holds 27,815 shares valued at $848,000 after acquiring an additional 351 shares.
American International Group Inc., Fuller & Thaler Asset Management Inc., and Metropolitan Life Insurance Co. NY also made slight increases to their holdings in Green Plains with the addition of a few hundred shares each.
In conclusion, Green Plains Inc continues to make strides in low-carbon fuel production both domestically and internationally. Despite receiving mixed ratings from equities research analysts recently, the company remains focused on its key segments and producing sustainable energy solutions for the future.
DISCLAIMER: The information provided in this article is solely for informational purposes and should not be considered as financial advice or investment recommendations.