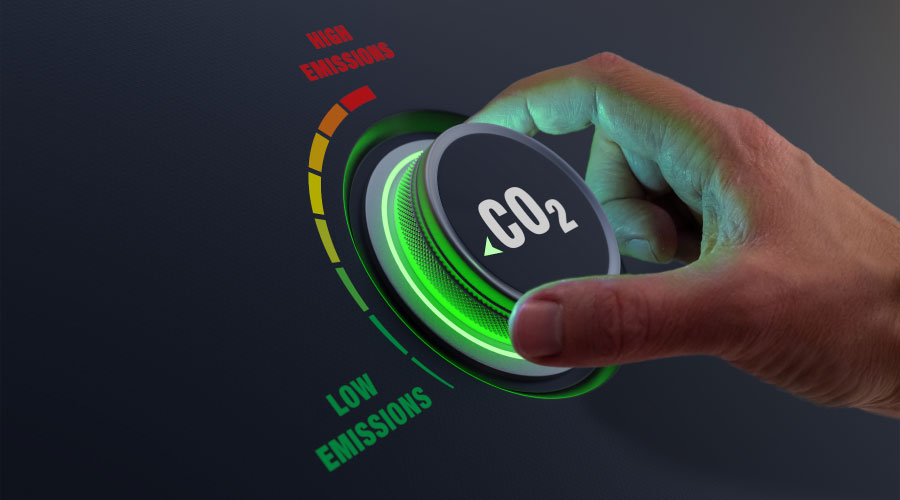 The recently published tool aims to educate facility managers on building decarbonization.   August 2, 2023
Net zero, decarbonization, corporate sustainability – once buzzwords for future "green" goals – are now a reality. Companies are developing corporate sustainability plans that align with regulations and improve their environmental, social, and corporate governance scores. 
Facility management teams have the responsibility to develop and implement strategies to achieve these goals, and figuring out where to start with reducing carbon dioxide emissions and energy use can be overwhelming.  
The General Services Administration recently published a new tool to educate users on building decarbonization. The new site, the Sustainable Facilities Tool, explains that the carbon footprint of a structure is due to operational and embodied carbon, and provides helpful infographics and other resources for policy makers and regulators. 
The page also explores how to conduct a whole building lifecycle assessment and provides strategies on ways to lower embodied and operational carbon that range from advice on material procurement to heat pump adoption. 
Dan Hounsell is senior editor of the facilities market. He has more than 30 years of experience writing about facilities maintenance, engineering and management. 
---