Here's a tribute to our unique, multicultural land that proudly celebrates diversity as its biggest strength.
UPDATED ON AUG 15, 2021 11:58 AM IST
In our diversity, there is unparalleled beauty. As we proudly carry on the legacy of our unity in diversity, we celebrate India's rich handicrafts that represent our history, our eclectic culture, religions and traditions. Our photo editor Jasjeet Plaha took these shots with her smartphone in the picturesque Karma Lakelands, Gurugram, attempting to do justice to the ethos of our great nation that has sailed through the mightiest of storms, only to emerge stronger and more united than ever. Happy Independence Day!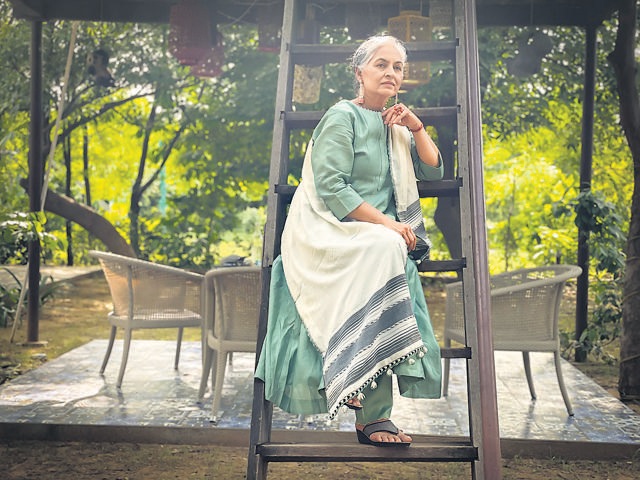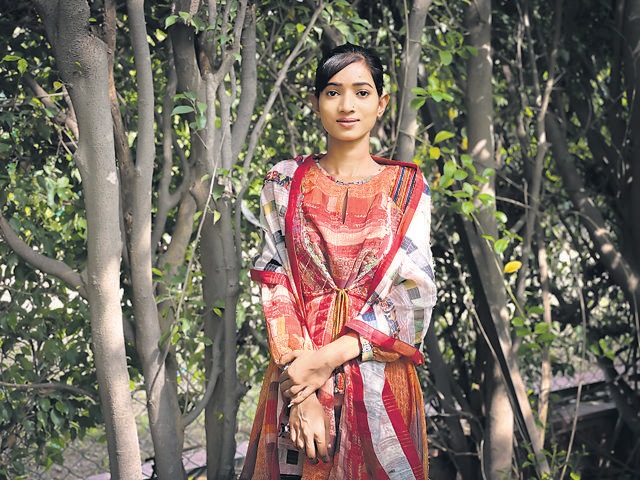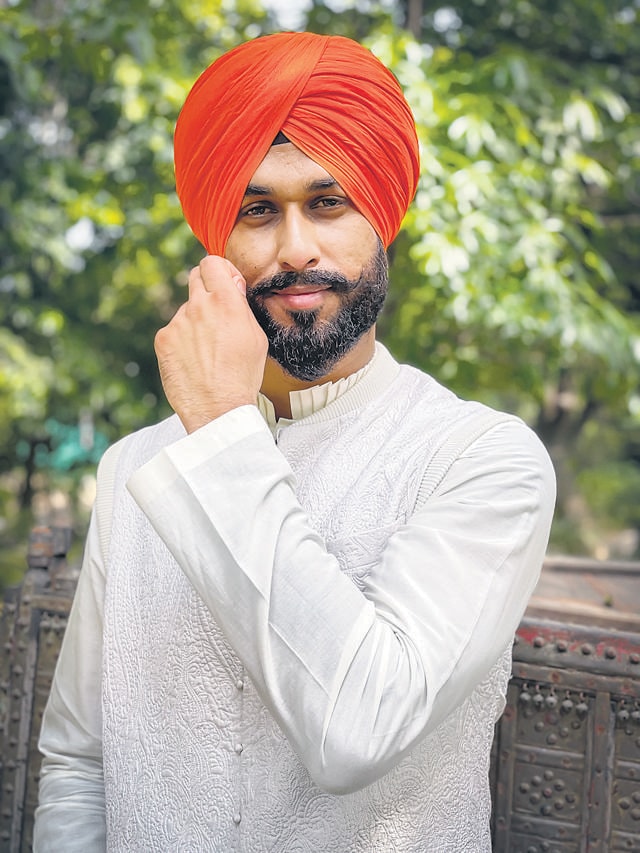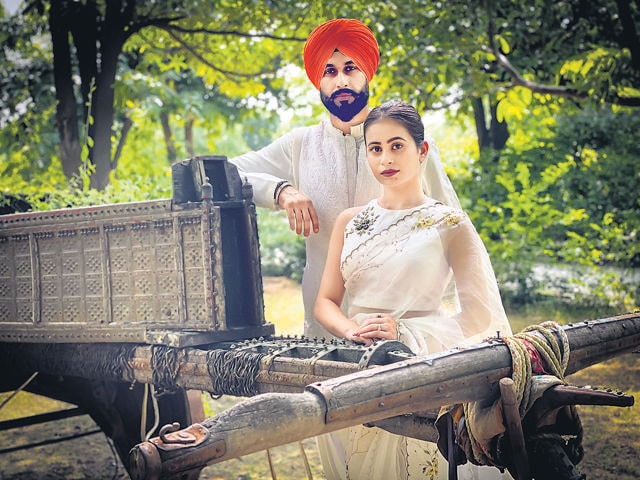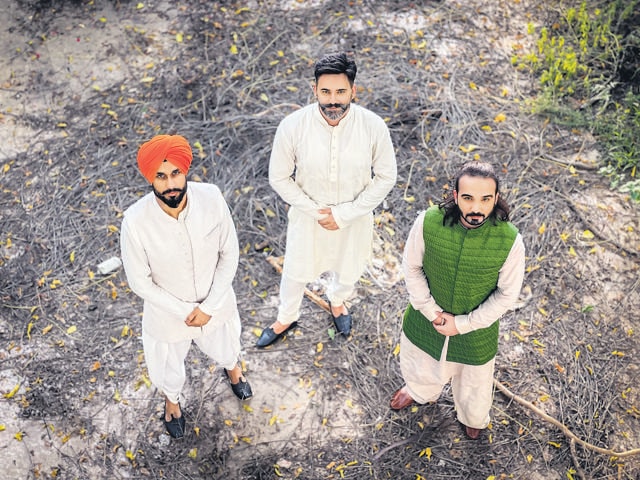 Photos: Jasjeet Plaha
Concept: Shara Ashraf Prayag
Styling and Production : Ruchika Garg
Featuring: Actors Sapna Dutta & Rohit Tanan, models Sweksha Singh, Manpreet Singh, Anita Sharma & Aman Vohra
Location: Karma Lakelands
Agency: SS Model Management
Hair and makeup: Blossom Kochhar Academy
Jewellery Designer: Archana Aggarwal
Outfits: Khanijo, Shanti Banaras, Saundh, Shilpsutra