Inter-Island Solar Supply started 46 years ago as a supplier of solar hot water equipment but has since expanded to also sell solar PV panels, residential gas water heaters, water filtration systems and other equipment to Hawaiʻi contractors and builders.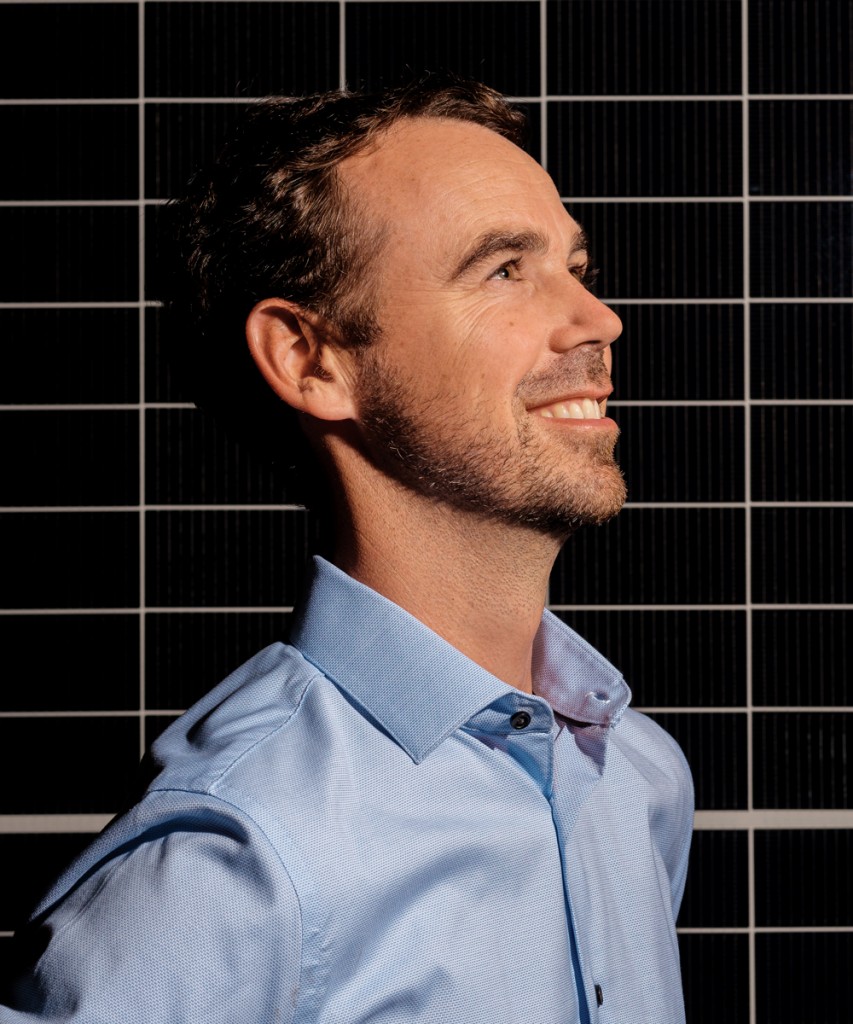 CEO and President Brian Gold says the solar industry owes its success to local consumers motivated by sustainable energy practices that will reduce Hawai'i's dependence on imported fuels.
"I think the residents of Hawai'i have a very specific mindset toward energy because we are uniquely vulnerable here and so that makes Inter-Island a critical part of the energy infrastructure in the state," Gold says.
Inter-Island Solar Supply has five locations: Honolulu, Kahului, Kona, Hilo and Līhu'e. "How we've been able to do so well for so long here is that we have a very tight relationship with our customers," he says.
The founders received outside offers to sell the company but instead led it through an employee stock ownership plan transaction to become 100% employee-owned in 2014.
"Being completely employee-owned is really important to who we are culturally. It makes sure that our employees know we have a vested interest in their success, and that ultimately transfers to the level of service we can provide," Gold says.
Jessica Chrisman, an employee of Inter-Island Solar Supply, says: "Inter-Island Solar Supply is a company founded on humble principles. They don't brag, they don't boast. They show up for the environment and they show up for Hawai'i."
The next big thing for Inter-Island is batteries that store electricity for when it's needed, Gold says. Peak solar power generation occurs in the middle of the day but peak consumption in homes usually occurs in the mornings and evenings. The future of the solar industry is incentivizing consumers to buy affordable batteries through innovative financing, he says.
SmallBiz Editor's Choice Award 2021 – Green Business
Inter-Island Solar Supply
Brian Gold
Banker: Agatha Viernes-LeGros, Bank of Hawaii
Click here to see all the award winners from the 2021 SmallBiz Editor's Choice Awards and Hall of Fame inductees >>