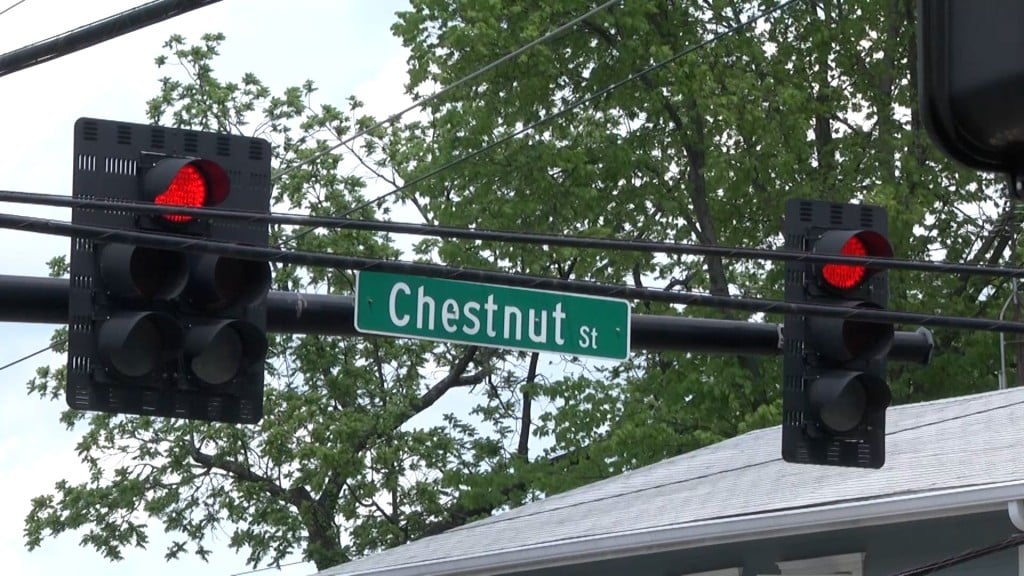 BOWLING GREEN, Ky. – The Kentucky Transportation Cabinet recently posted some alarming statistics on their Facebook page that might make drivers think twice before running a red light.
The cabinet shared that in 2019, 846 and an estimated 143,000 were injured in crashes that involved red-light running.
They shared these stats in honor of National Stop on Red Week with the hashtag, #StoponRed2021.
According to The Insurance Institute for Highway Safety, over half of those killed were pedestrians, bicyclists and people in other vehicles who were hit by the red light runners. IIHS says that one study showed while longer yellow reduced red light violations by 36 percent, adding camera enforcement further cut red light running by another 96 percent.
The Kentucky State Police shared the post where people in the comment section attested to seeing drivers throughout the state running red lights over the years.
People can view the post on the KSP's Facebook page here.