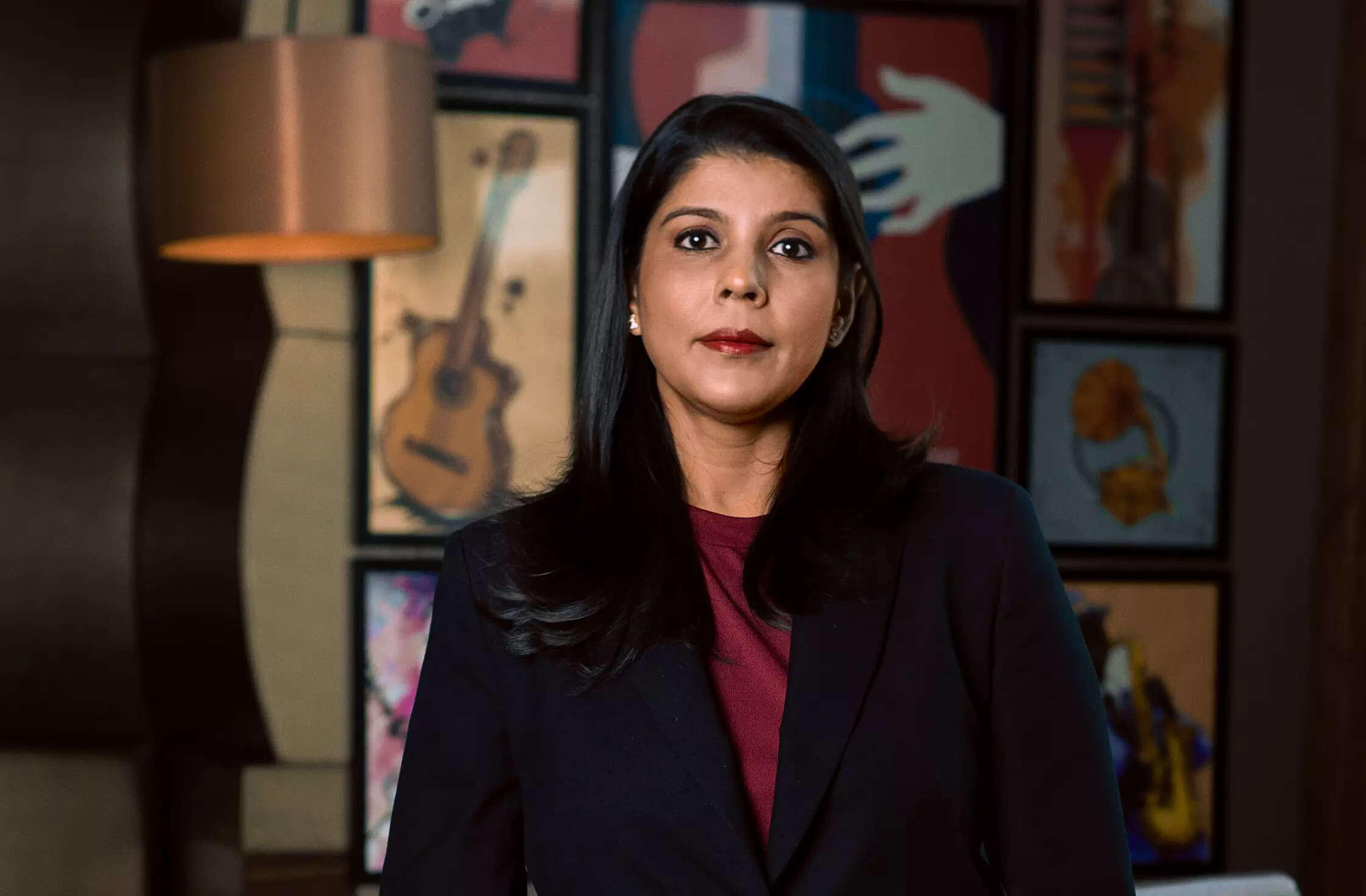 Accor Hotels in India is witnessing the adoption of more sustainable values and responsible tourism, said Pratima Badhwar, head of commercial, India and South Asia speaking exclusively to ET HospitalityWorld.
"With travel restrictions easing off, we are seeing a positive increase in corporate and MICE inquiries. Furthermore, leisure locations are continuing to see guests exploring staycations for small breaks and workations, which result in staying for longer periods vis-a-vis our business hotels that are seeing the corporate demand come back strongly," Badhwar said.
Accor is committed to sustainable value creation, and with a collaborative approach to sustainable innovation as their primary focus, the company launched Planet 21 – Acting Here, a programme that endeavours to act for 'positive hospitality'. The programme is structured around six pillars: engaging guests in a sustainable experience; co-innovating with partners to open up new horizons; working hand-in-hand with local communities for a positive impact; acting as an inclusive company for their people; moving towards carbon neutral building; and striving for zero waste and healthy, sustainable food, she added.
The other focal point for the group is staffing. "We can see a shortage of talent in the industry as a whole at the moment. At Accor we are focused on hiring the right people with a strong onboarding process to ensure a fruitful association with all team members 'Heartists'," Badhwar said.
On the present market situation, she referred various industry reports on the hospitality sector's steady growth trajectory. Hotel occupancy increased significantly over last year and room rates continued their steady Y-o-Y growth. The industry was witnessing a stabilising growth phase and for a country like India, there was tremendous opportunity for the tourism and further growth of the hospitality sector, she said, adding that this would require collaborative strategic efforts by all the relevant stakeholders.
"We are optimistic as our well-rounded portfolio of leading hotel brands across the luxury, premium, mid-scale, and economy categories, including Ibis, Novotel, Fairmont, Sofitel and Raffles, complement the multi-layered Indian market while supporting our long-term growth strategy. With our presence across cities, we have been able to capture our fair share of the market. We continue our foray into tier-2 and tier-3 markets as they continue to shine, as they did through the pandemic while leading recovery," she added.
"There is no doubt that 2021 was a year of learnings that paved the way for a vital evolution in the hospitality industry. We entered 2022 equipped with better resources and befitting advancements, such as the ALLSAFE certification, which has been developed in partnership with Bureau Veritas and is verified by Clifton. This program represents our elevated cleanliness protocols and standards and provides assurance that these standards have been met in our hotels. Such measures give us the confidence to stabilise our business and reinforce our development plans for the coming years," Badhwar said, on the question of how well prepared her company was if another pandemic were to happen.