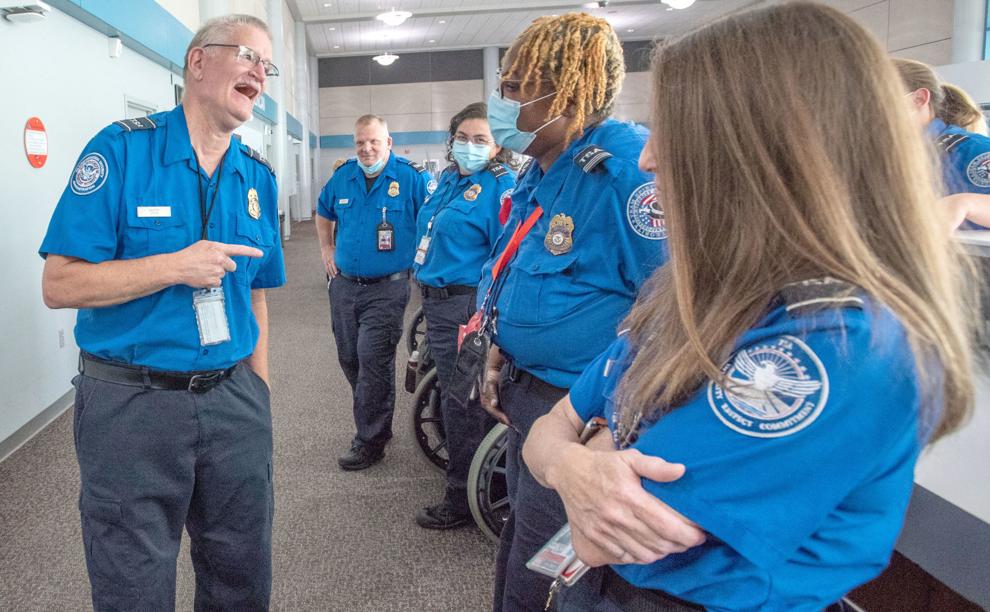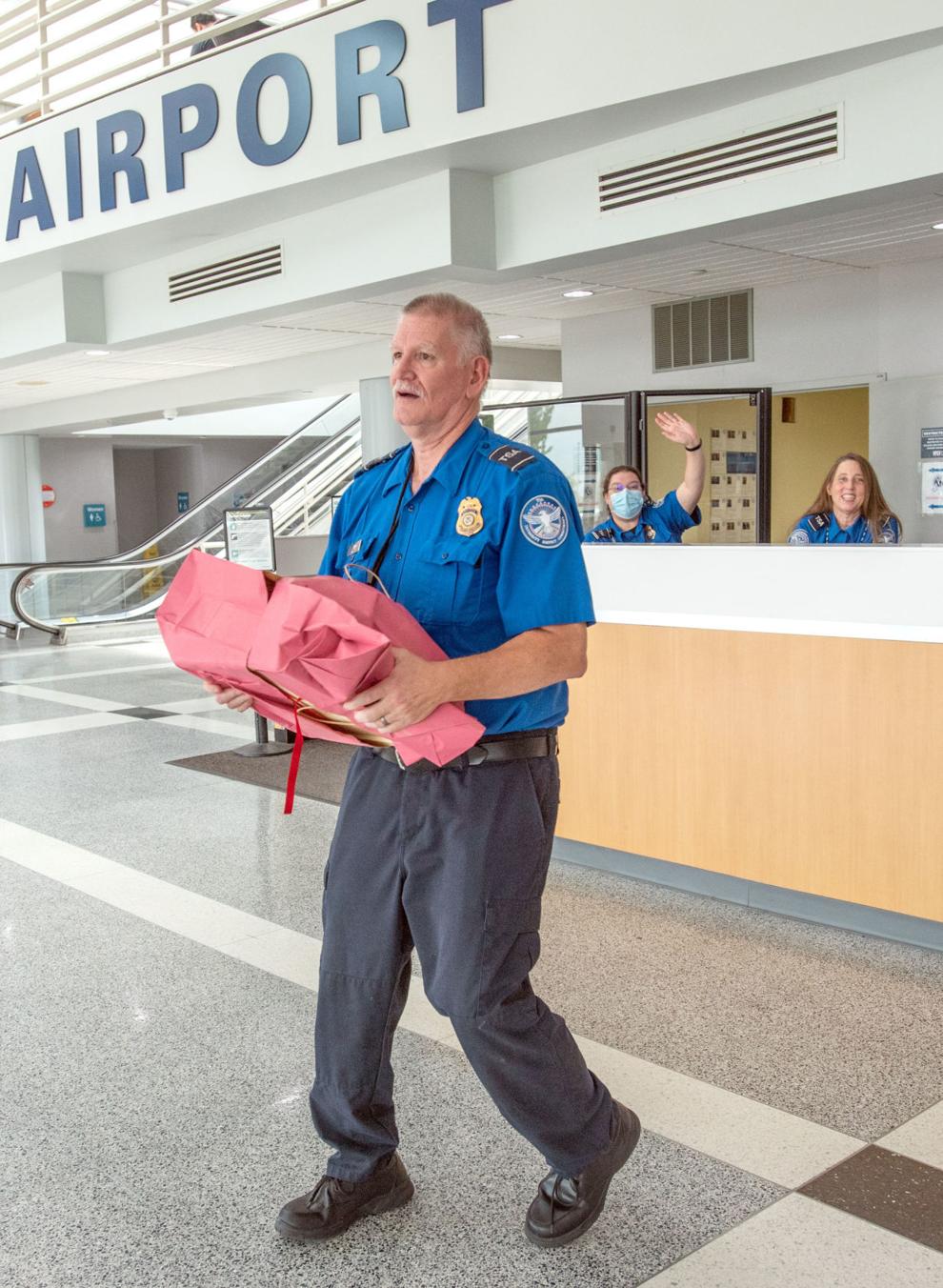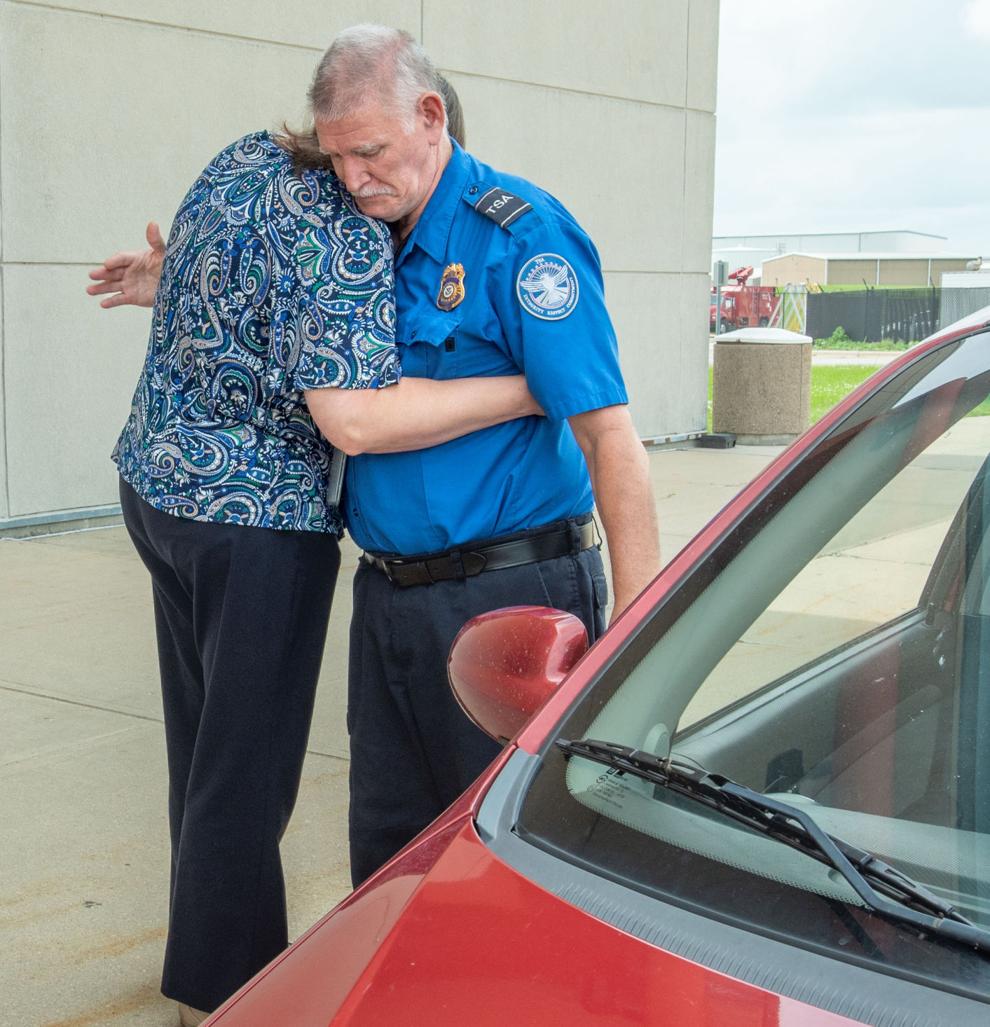 Fred Kaiser is going to get to see what evenings are like around Fisher.
For years, the transportation security officer at Savoy's Willard Airport has had to wake at 2:30 in the morning and head to work to start his 4:30 a.m.-1 p.m. shift. Early to rise means early to bed.
"I'm tired of getting up early in the morning every morning," Kaiser said. "When you've been doing it for a long time, you're programmed.
"I found myself the last couple years going to bed at 6 or 7 in the evening. When you get up at 2:30 or 3 in the morning," you've got to get to bed early, he said.
Despite now being officially retired from his job at Willard, Kaiser, who is 62, doesn't figure to be sleeping in too late. At least initially. He might have to work his way into it.
His last day was Thursday after 32 years there.
Co-workers helped him celebrate his retirement with cake and hugs. There were some tears shed, too.
After working for seven years with Illinois Central Gulf railroad, the Fisher native started work in May 1989 at Willard in the old terminal "where the air traffic control tower used to be," he said.
He served as a customer service agent for Trans World Express, TWA's commuter flight, "and at the very very end I was a manager temporarily."
When American Airlines bought TWA in 2001, he worked the same job with American.
A little more than a year after 9/11, in October 2002, "I got on with TSA" — the Transportation Security Administration, an agency of the Department of Homeland Security.
His job: To screen passengers before boarding.
"As soon as the government said they were taking over security, I got lucky to get the job," Kaiser said.
He and other screeners had to go through a great deal of training on how to identify improvised explosive devices, guns, knives and other suspicious items.
Kaiser said he hasn't had any notable incidents where dangerous items were found, "but there's been incidents at the airport.
"You get people with pocket knives and things like that. That happens all the time."
Once in a while people would get unruly. That's where the University of Illinois police step in to help.
"You're always going to have that when you're dealing with the public," Kaiser said. "There's going to be people who are upset.
"It seems to me that people today are awful impatient. I think I'm getting out at the right time."
Kaiser has seen his share of celebrities come through Willard, ranging from the long (Kareem Abudul-Jabbar) to the short (Mickey Rooney) to the large (Chicago Bears and other NFL pros when Memorial Stadium hosted Bears games in the 2002).
Patch Adams, Dick Van Dyke and Crystal Gale are other notable celebrities.
"Jabbar was not very friendly," Kaiser said. "That's understandable. People are wanting to knock the door down to talk to them. With Patch Adams, I could sit here and talk with him all day long. He's friendly."
Kaiser said the job has been "well worth it," and he has seen a great deal of change with security and the airlines. At one time there were five airlines that used Willard. Now it's just one — American Eagle.
He isn't sure what his next step will be after retirement, but he knows he'll find something. On the volunteer front, maybe he'll help at the Humane Society.
But to celebrate Thursday night, Kaiser and his wife, Ann, braved bad weather to head to Gibson City's Bayern Stube German restaurant.
He might have even stayed up late. To 8 p.m. or so.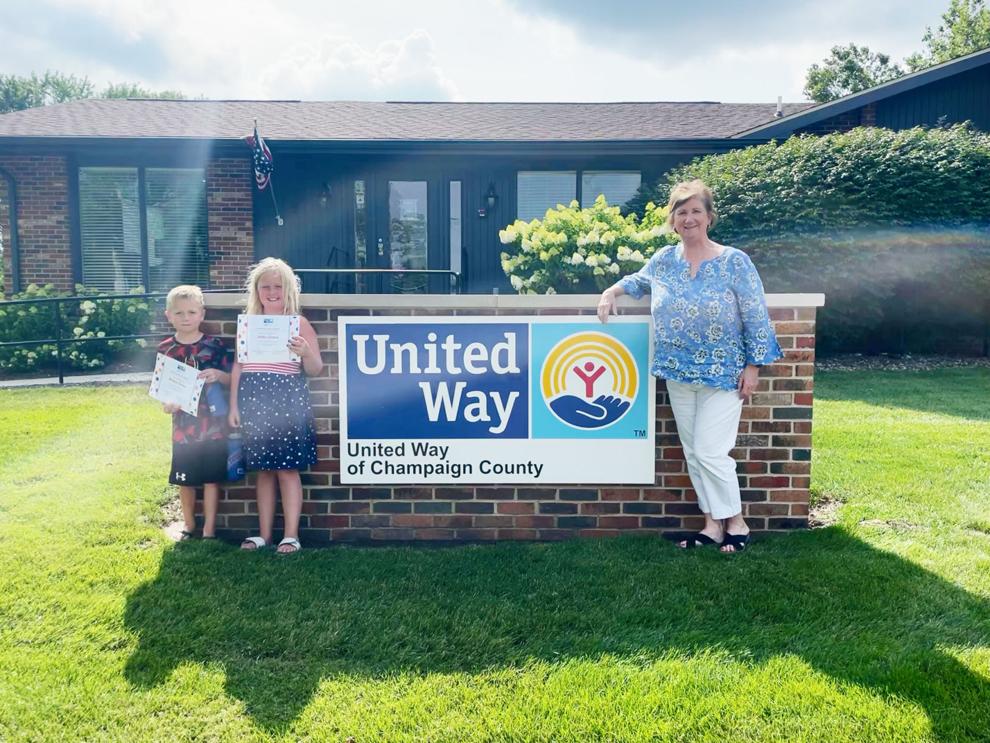 Turning lemons into Ben Franklins
More than $300 raised in three hours. That's a pretty good return on their time invested for Addie and Rowan Green of Champaign.
The siblings had a lemonade stand Sunday, and customers were more than generous.
But the youngsters didn't keep the money for themselves. They donated it to United Way of Champaign County.
Mom Theresa said the stand was a "first-time thing."
"They wanted to have a lemonade stand, and my daughter thought of donating the money to United Way," Theresa said.
The youngsters got a lot of help in the money department from their grandfather.
"Their grandpa did a matching donation as well," Theresa said.
United Way Chief Development Officer Becca Guyette said Theresa and her husband, Randy, have been "pretty involved" with United Way.
Theresa is a member of the Women United Steering Committee, and Randy is a former board member.
Mahomet youth shows champion shorthorn
Mahomet's Alexa Turner showed the Division 1 Champion Female at the National Junior Shorthorn Show last month in Louisville.
Turner's shorthorn, TRN Traveling Missy 104 ET, is a daughter of Sull Red Reward 9321 and Sull Sull Red Traveler 2405Z E ET.
Overall, a total of 803 animals were pre-entered, and 452 junior exhibitors traveled from 28 states to compete for the National Champion top honors.
Judging the Bred and Owned Show was Chad Zehnder of Stanchfield, Minn. There were 80 head entered in the Bred and Owned Female show, with a total of eight divisions.
Swanson, Heyman win Paxton honors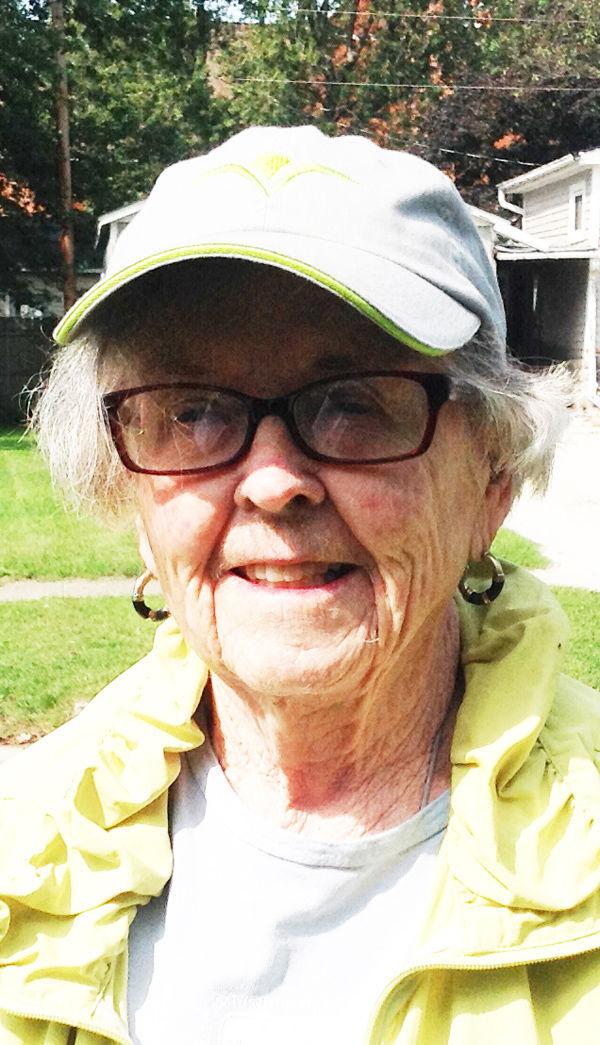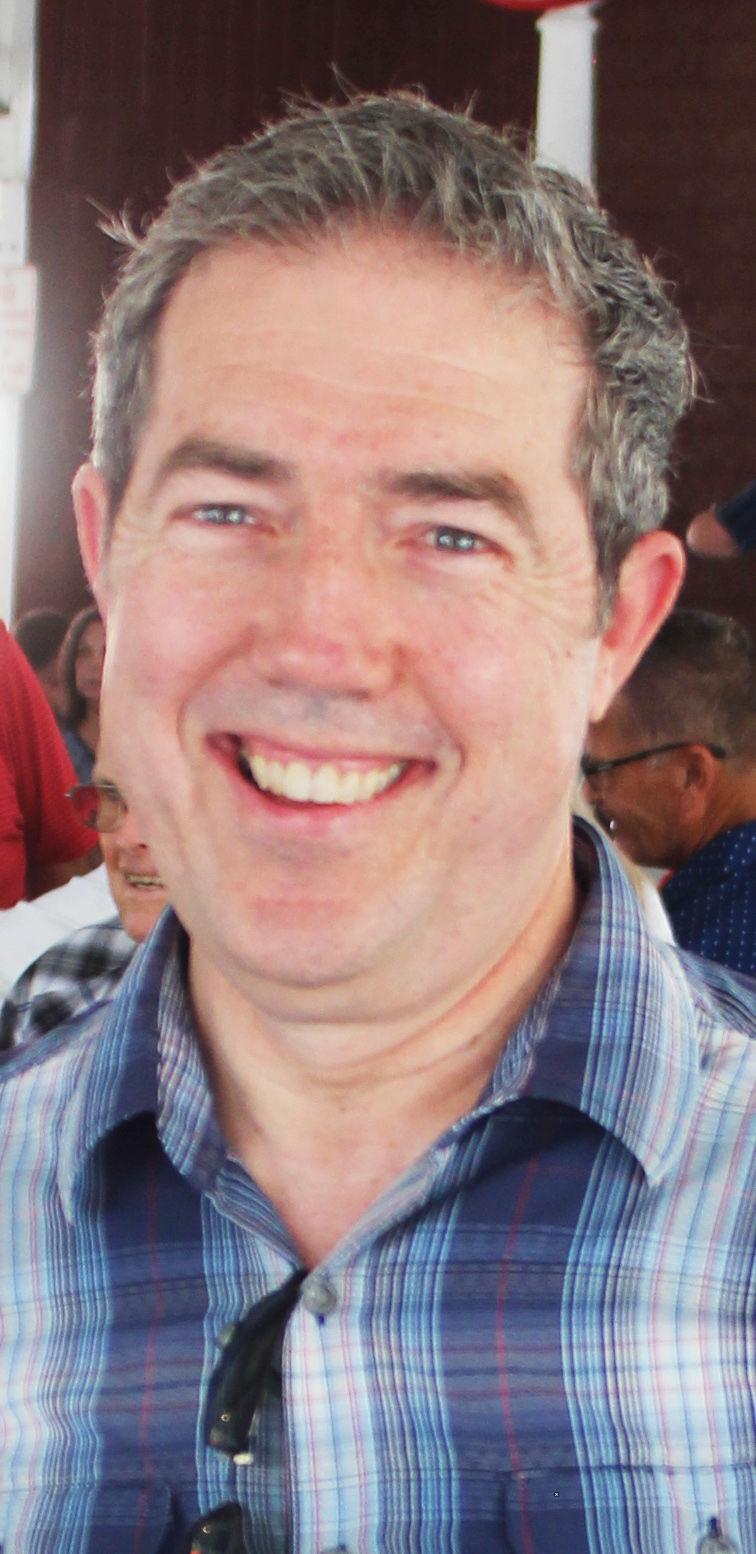 Cynthia Swanson and Dr. Flavel Heyman were named this year's Paxton Book of Golden Deeds winners.
Carol Thilmony reports Swanson, a Paxton native, returned home after retirement and has been an anonymous donor for every PBL student who attended a school book fair in recent years so they had money to spend on a book of his or her choice.
She has served as president of local ride provider Telecare as well as the PBL Foundation, Swedish Heritage Society and Paxton Foundation boards.
She served many years as president and historian of Paxton Woman's Club and was named a Woman of Distinction by the Green Meadows Girl Scouts. She sang with the original Community Fourth of July choir and is a Master Gardener.
She recently retired as curator of the Ford County Historical Society.
Since arriving in 1985, Heyman, an optometrist, has been active in the community, having served as Paxton Carnegie Library board president since 1996. He supports the local food pantries and spearheaded fundraising in 2014 to build a Habitat for Humanity house in Gifford following a tornado that ripped through the town.
Through the Eyeglasses for Jamaica program, he helped get 800 reconditioned pairs of glasses to that country. Heyman served six years as board president of First Lutheran Church and 12 years as a junior high Sunday school teacher. He remains an active member of the chamber of commerce.
Local NAACP youth win awards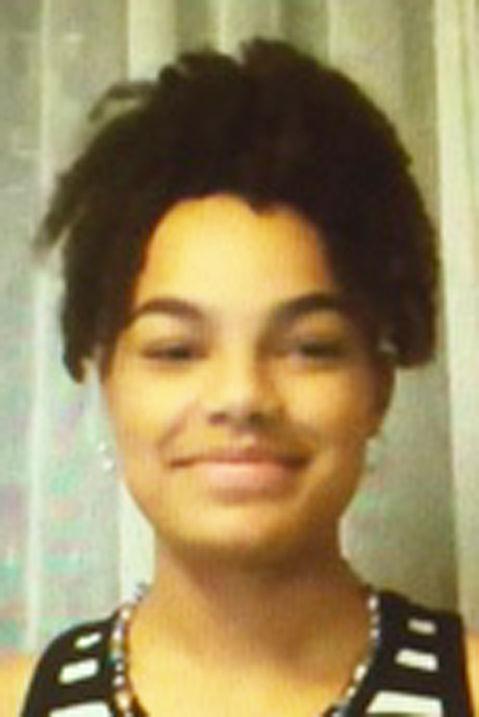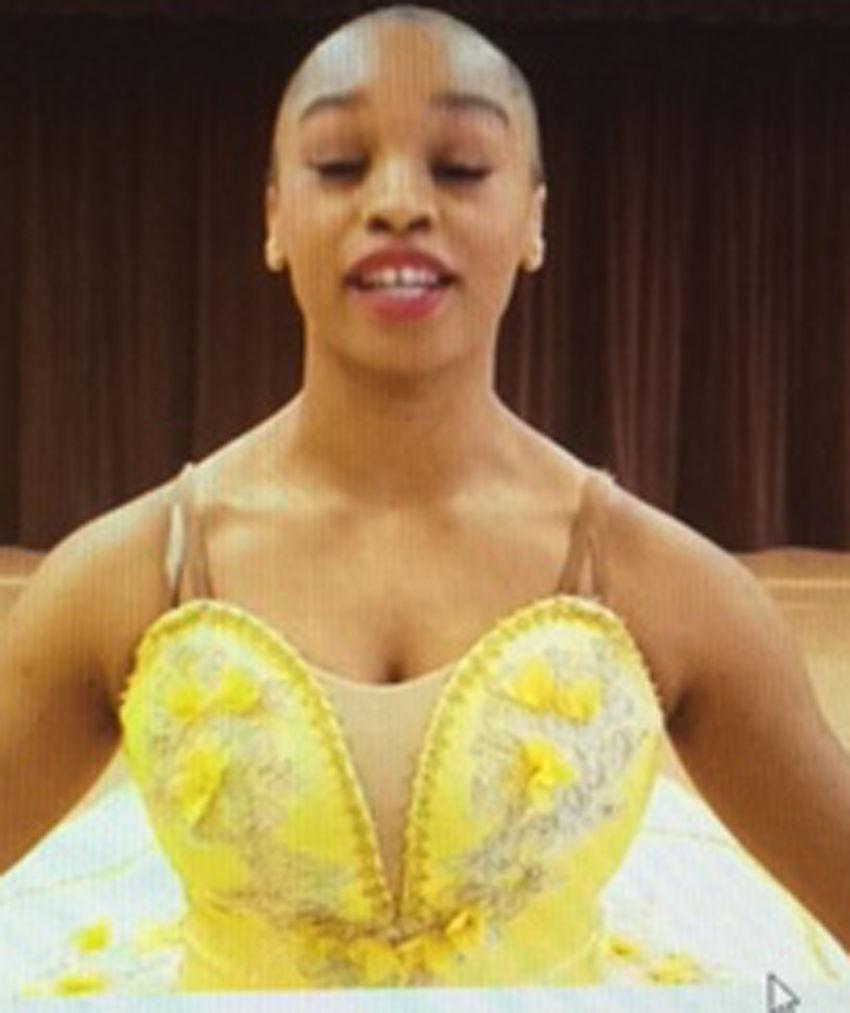 Two local students, Jasmine O'Connor and Angeliese Clark, were among national winners in NAACP ACT-SO competition July 7-10.
The pair were among seven students from Champaign County who advanced by having won gold medals at the local level.
Nationally, O'Connor won a silver medal in the Entrepreneurship category, while Clark won a bronze medal in Dance Ballet.
Another local student, Logan Parks, who competed in the vocal contemporary category, was among the students selected to be part of the national ensemble and was a featured soloist during the award ceremony.
Gold medals locally were won by Clark in Dance Contemporary, O'Connor in Photography, Christopher Walker in Music Composition and Drawing, Tayon Swift in Vocal Classical, Neah Franklin in Poetry Written and Aliyah Houston in Poetry Performed.
Local ACT-SO Chairperson Barbara Gillespie said the youth competed virtually. The Champaign-Urbana ACT-SO chapter opened in 2002.
She said the program is designed to stimulate creativity and expression.
"It gives a spotlight for young people." Gillespie said.
This year, 21 youth participated. A score of 95 or better is required to secure a gold medal.
"It's something that's intensive, and you have to work hard," she said.
Uni High's Gengler named scholarship winner
Elliot Gengler of Champaign, a student at Urbana Uni High, has been named the winner of a National Merit St. Olaf College scholarship.
Gengler's likely career field will be economics.
St. Olaf College is a liberal arts college of the Evangelical Lutheran Church of America located in Northfield, Minn. It serves more than 3,000 students.
College-sponsored awards provide between $500 and $2,000 annually for up to four years of undergraduate study.
The final group of winners brings the number of 2021 National Merit Scholars to more than 7,500. They will receive scholarships for undergraduate study worth nearly $30 million.
This year's competition for National Merit scholarships began when more than 2.5 million juniors in about 21,000 high schools took the 2019 preliminary SAT/National Merit Scholarship qualifying test.
Library offering free Dans tickets
Anyone wanting free tickets to Danville Dans baseball games at Danville Stadium can head to Danville Public Library.
The tickets are available for the Aug. 3 game between the Dans and the Terre Haute Rex.
The tickets may be picked up at the library starting July 26.
Danville Library Foundation and the library are sponsoring the game.