Rail News Home
8/30/2021
Rail News: Passenger Rail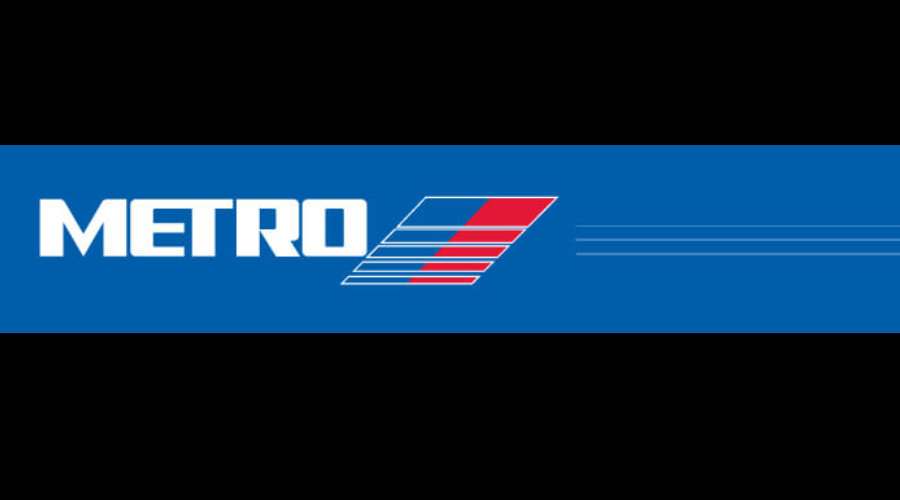 The Metropolitan Transit Authority of Harris County, Texas (METRO) has adopted the agency's first sustainability vision statement.
The statement includes a series of environmentally sustainable initiatives and investments, including the adoption of a 100% zero-emission bus replacement goal by 2030 and the development of an agency-wide climate action plan. METRO staff will present the plan for board approval no later than January 2022, agency officials said in a news release.
METRO is one of 69 public transit organizations nationwide that has stepped up to the Federal Transit Administration's Sustainable Transit for a Healthy Planet Challenge that was launched in June. Participating organizations have committed to taking bold actions and investments to support a goal of achieving a 50% reduction in greenhouse gas emissions from 2005 levels by 2030.