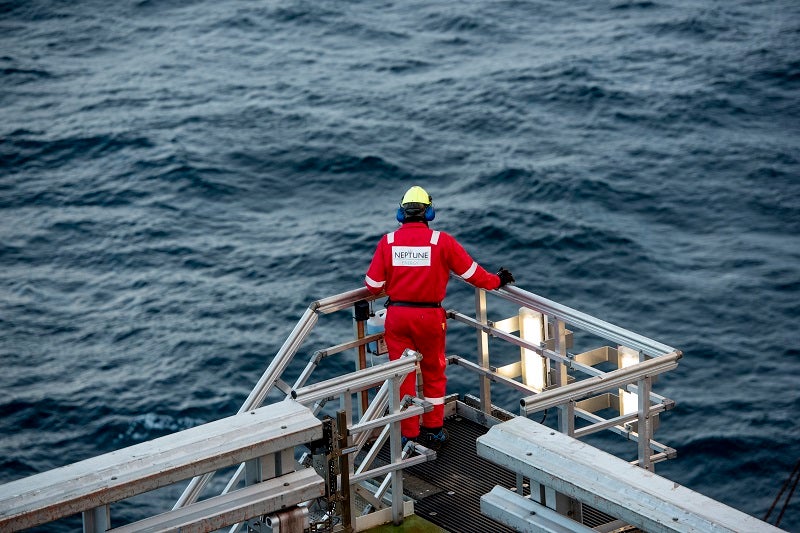 German energy company RWE and Neptune Energy have agreed to jointly develop H2opZee, an offshore green hydrogen demonstration project, in the Dutch North Sea by 2030.
The two companies aim to build a facility with 300MW to 500MW of electrolyser capacity to produce green hydrogen by using offshore wind.
Following this, the hydrogen will be transported onshore through an existing pipeline with 10GW to 12GW capacity.
The H2opZee project will be divided into two phases. The first phase will involve carrying out a feasibility study and establishing an accessible knowledge platform.
The feasibility study for the project's first phase is scheduled to begin in the second quarter of this year.
The project is due to be implemented in its second phase.
H2opZee is a portfolio project of TKI Wind op Zee, an initiative backed by the Dutch government's Topsector Energie programme.
TKI Wind op Zee aims to 'bring people, knowledge and financing together to realise the offshore energy transition'.
It also seeks to support building a hydrogen economy in the Netherlands and fuel the country's energy transition.
RWE Renewables Offshore Wind CEO Sven Utermöhlen said: "Hydrogen is a gamechanger in the decarbonisation of energy-intensive sectors, and H2opZee is among the world's first projects of this kind and scale.
"We are convinced that learnings from the H2opZee demonstration project will help in ramping up the hydrogen economy in the Netherlands, as it presents an important step towards the roll-out of large-scale green hydrogen production offshore."
In November last year, RWE announced a $56bn investment plan to double its renewable energy capacity to 50GW by 2030.
The company planned to invest an average of €5bn in its hydrogen, solar, batteries, flexible generation, offshore and onshore wind businesses each year.