Many of my fellow Christians consider it an insult to God to suggest that mere humans could be changing the climate, let alone that we should be so presumptuous as to try to change the course God has set for the planet.
It's always struck me as a strange objection, since God gave us dominion over his planet — assigned us to act as its caretakers. But like any argument that invokes the Creator, it's a powerful one, and a number of politicians and clergy use it effectively to oppose efforts to slow the changes that are overheating our planet and rendering larger swaths of it uninhabitable.
A new statement of the Christian faith attempts to address those bizarre interpretations not with science but with theology, calling care for the creation the first duty of Christians. Which, I should note, is hardly a radical concept.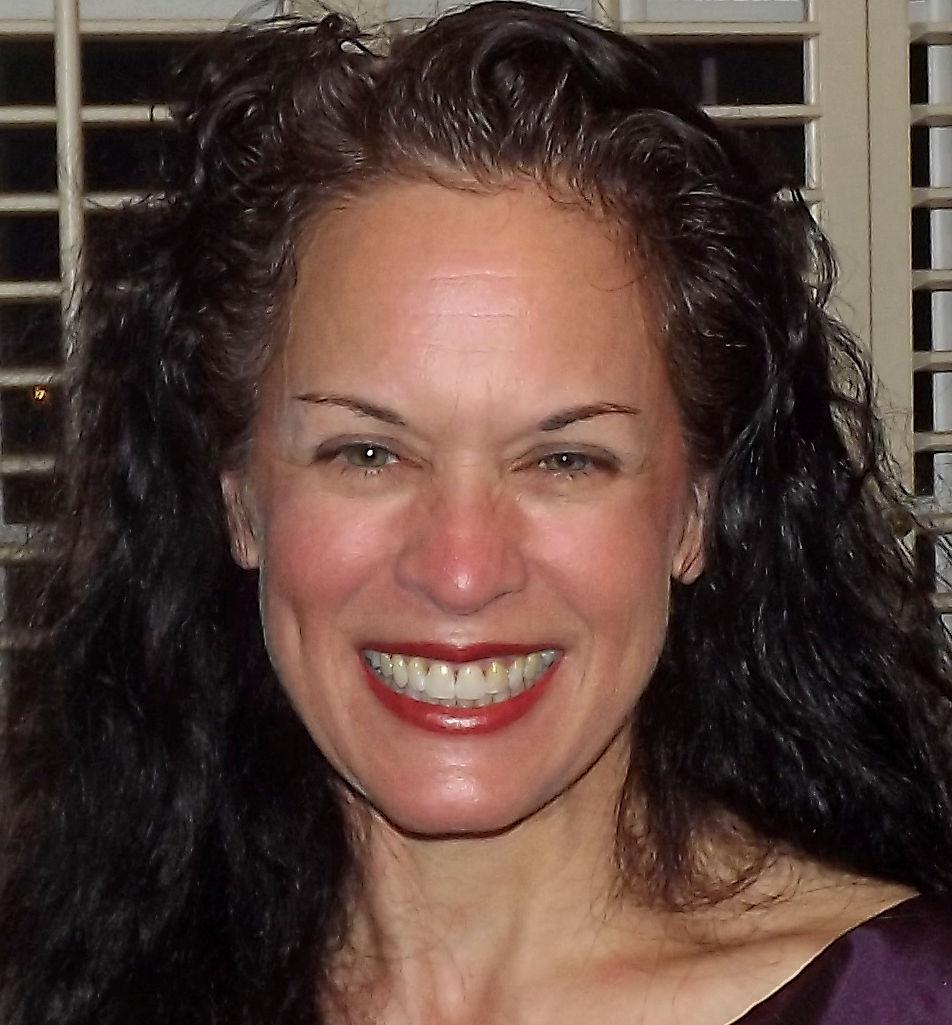 It should be required reading for anyone who considers efforts to protect the planet liberal nonsense. It's so important, in fact, that I'm keeping my commentary to a minimum so I can share a good chunk of it with you. (You can find the entire text here.)
Now, it's true that it came from the Episcopal Church, which some understandably dismiss as a bunch of kooky liberals, given the church's positions on … well, on a lot of stuff. But the instigator and one of the chief architects was the bishop of Upper South Carolina, the Rt. Rev. Daniel Richards, whom I helped elect last fall and would defy anyone to dismiss as a kooky liberal.
It was Bishop Richards who approached the microphone during the church's General Convention last month and took on one of those touchy-feely statements the bishops were being asked to endorse about saving the planet.
"I love y'all, but half my people are not going to hear this," he said of Episcopalians in roughly the northwestern half of South Carolina. "No Scripture, very little theology and a brief call to our baptismal covenant is not enough for this statement to hold weight with Christian brothers and sisters who do not agree with us."
He told the assemblage of the nation's Episcopal bishops that without the weight of Scripture behind it, the statement would "just be another shout and another political division line within our national politic."
This produced a tense few minutes, as a California bishop angrily denounced Bishop Richards for daring to slow down the touchy-feely statement. But a North Carolina bishop quickly stepped up to suggest that the author, Bishop Richards and a few others spend the evening writing a scripturally based argument. Two days later, to applause and unanimous approval, they presented the 1,011-word statement on climate and our vocation in Christ.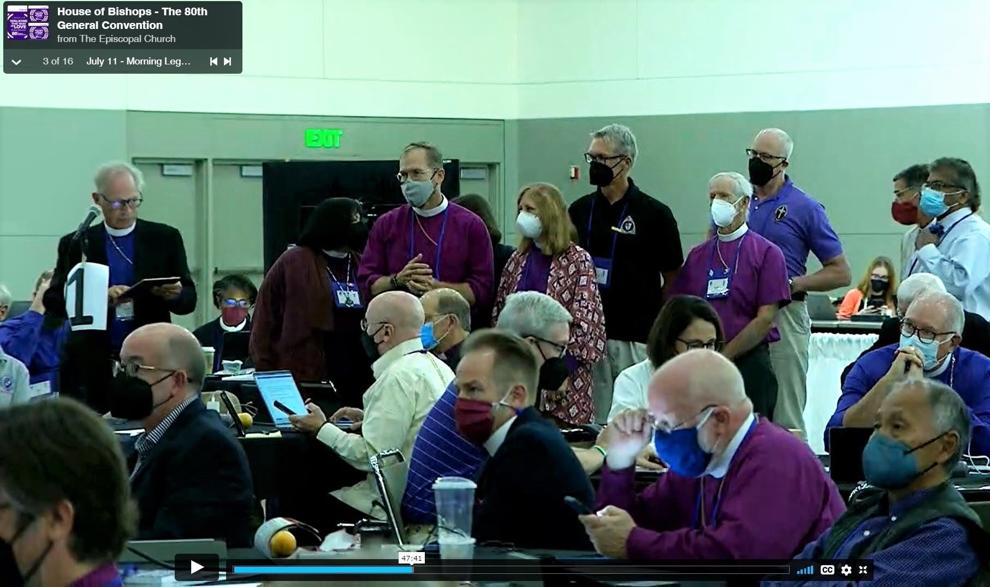 "God is the source of all creation," it begins, "and we, humankind — made in God's image — have been given the gift of life and responsibility to care for creation. We depend on God's creation to sustain our life together, and, by serving as good stewards of creation, we reflect God's tender love for all that has been made. In caring for our earth, we return our love to God. This is our first vocation, made explicit in the first chapter of the first book of the Bible: together with God, together with one another, we care for God's world.
"We are only fully human and fully alive when we are in right relationship with the whole created order. … It is no surprise that once Adam and Eve surrendered to temptation and sought to grasp divine knowledge, to idolize and center the self over all else, that the whole creation began to suffer, and humanity along with it. Sin flowed forth in estrangement, exile, and eventually violence and death."
Critically, the statement goes far beyond the usual "care for the creation" argument to encompass care for our neighbors. It declares that the changing climate is creating the very problems Christians have a duty to address — human conflict, involuntary migration and food insecurity — and that "These related crises increase the rate of violence, cause more natural disasters and humanitarian crises, and deepen the wounds of those already suffering from racism" as "People living in poverty are plunged further into poverty by the deteriorating condition of the planet."
It goes on to draw a link between human selfishness and a warming planet and to present climate change and environmental degradation as "manifestations of our turning away from God."
The bishops note that the baptismal covenant all Episcopalians make with God requires us to resist evil, seek God's will, treat all people with dignity and strive for justice and peace.
"Living into these promises," they continue, "we must face the climate crisis for the sake of love of God and neighbor:
"If we hope to treat all human beings with dignity, we must address climate change so droughts, floods, and extreme weather patterns don't force people into exile and desperate, life-threatening migration.
"If we hope to build peace, we must address climate change so that competition for scarce resources does not drive further violence.
"If we hope to ensure that every child of God has enough to eat, we must address climate change so that our bountiful earth can continue to support and sustain food systems that nourish people and the soil."
The resolution argues that just as "We find hope in the power and reality of the Resurrection," so it is that "We, God's faithful, are called to share the hope that will empower change."
That hope must include "fundamentally transforming our way of life from one centered on self to one centered on the flourishing of the whole creation," so that "we can follow Jesus' call to 'preach good news to the creation.' (Mark 16:15)." And, it concludes, "In these ways and so many more, we embrace the original vocation God gave us, to care together for the world God made."