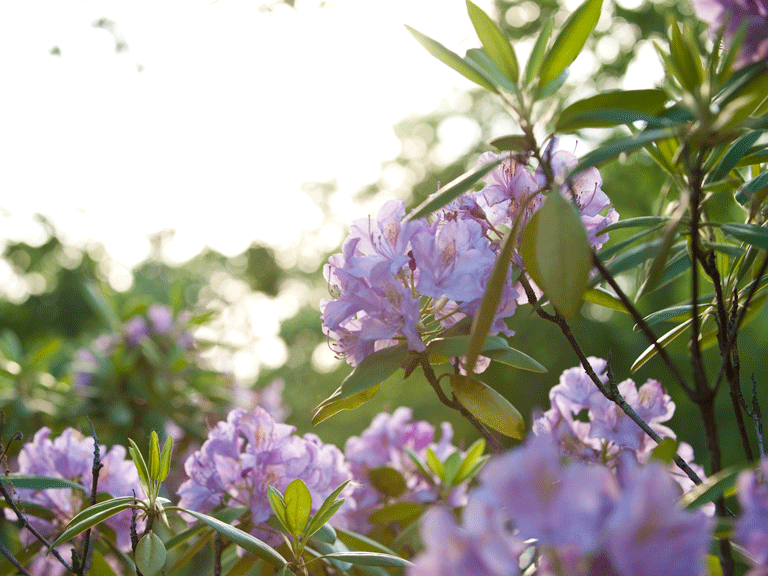 Individuals who are looking to gain more knowledge about sustainable energy production and use have the opportunity to do that at Manhattan College.
Students can earn an advanced certificate in green power and sustainable energy, thanks to a partnership among the School of Continuing and Professional Studies, School of Engineering and O'Malley School of Business.
The program will begin in the summer of 2022, and is designed to be completed within one academic year.
"I'm confident that this program will provide students with the skills that they need to better understand alternative energy sources and to produce effective solutions to the sustainability challenges 21st-century organizations are facing today," said Steven Goss, Ed.D., dean of the School of Continuing and Professional Studies. "Recipients of this certificate will leave with critical frameworks to maximize the value of green power and strategies for its long-term economic sustainability."
The advanced certificate program is a 15-credit hour, post-baccalaureate level, interdisciplinary program that provides highly relevant training in areas essential to the field of green power and sustainable energy. These areas include, but are not limited to, engineering, business analytics, economics, finance, sustainability, and organizational leadership. 
"This certificate will be valuable for professionals from a variety of fields, who are focused more than ever on running their operations in a sustainable way," said Donald Gibson, Ph.D., dean of the O'Malley School of Business. "Students will have the opportunity to take business courses – from decision making to environmental economics to business analytics modeling – to increase their understanding of sustainable business practices."
"The School of Engineering is excited to be working with the School of Continuing and Professional Studies, the O'Malley School of Business, and advisors from Consolidated Edison in the creation of this new interdisciplinary, post-baccalaureate certificate program," said Tim Ward, Ph.D., P.E., dean of the School of Engineering. "Those interested in expanding their knowledge base in the areas of green and sustainable energy and for professional development will truly benefit from this program."
The advanced certificate program is designed to appeal to a wide range of individuals who are interested in renewable energy and sustainability. The courses in the advanced certificate program also can be applied toward Manhattan College master's degree programs.
"Addressing the causes of climate change and adopting sustainable practices are the most important things we're dealing with on a global level today," said James J. Dixon '82, senior vice president and chief operating officer for the Con Edison Clean Energy Businesses, and one of the advisors to the program. "We have to change our thinking about how we produce and use energy; it's not only for engineers or environmental scientists. It's for everybody. Manhattan College's advanced certificate program is a great way to take action toward planning a new and sustainable future."
To apply for the program, visit https://manhattan.edu/admissions/graduate/apply.php or email scpsadmissions@manhattan.edu.