Article by:

Trevor Dimmock – Robert Half

|


Trevor Dimmock – Robert Half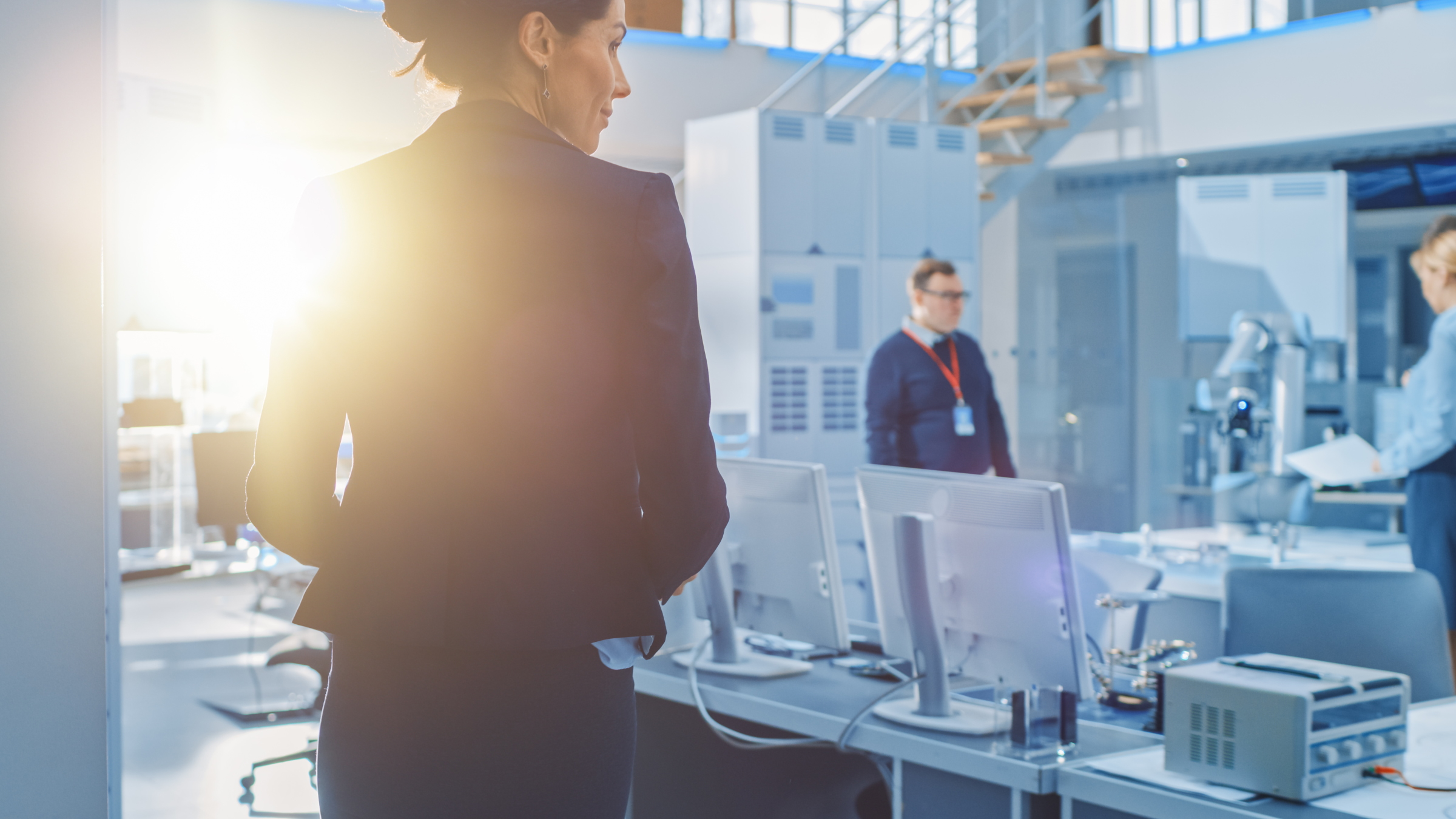 One of the biggest trends in the financial world is the rapid ascent of ESG issues up the corporate agenda. Increasing pressure from consumers and governments alike is pushing the industry to act, with major investors like Blackrock pressing companies on a host of ESG issues, from human rights to biodiversity and deforestation. Simultaneously, VCs across Europe are now routinely adding 'sustainability' clauses to their deals with starts-ups that demand a commitment to a greener, cleaner world.
These incentives – as well as legislation such as SFDR from the EU which imposes sustainability disclosure requirements on financial firms – means that, in order to attract investment, SMEs will soon need to present a clear and persuasive narrative around their sustainability bona fides and, crucially, have the data to back up such claims. Gathering, interpreting, and presenting all this information is a huge task, never mind identifying and leading sustainability initiatives to reduce a business' environmental impact. As a result, many companies are finding they need to add a Chief Sustainability Officer (CSO) to their senior leadership team far earlier than anticipated.
Sustainability pays
In addition to traditional investment metrics such as customer base and P/E ratio, investors are increasingly relying on ESG data to identify businesses which are set to thrive in a sustainability-focused marketplace. In the past, these efforts have been hampered by a lack of consistent standards which have made it hard to compare companies' side-by-side. This has led investors to spend a sizable proportion of their limited resources attempting to assemble and standardise such data from unstructured sources, significantly slowing down investment decisions.
However, thanks to the work of organisations like the Sustainability Accounting Standards Board (SASB), standardised metrics are becoming more prevalent and easing some of the administrative burden. As a result, investors are increasingly asking SMEs to assess themselves against a range of external standards. Today SASB – which assesses on 77 different criteria – has projects are on-going in virtually every industry, from material manufacturing, to media and entertainment, to meat and dairy farming. Depending on which framework asset managers or VCs choose to use, companies may be required to submit across an even broader range of benchmarks on an on-going basis. The sheer volume of responsibilities involved means that companies will be ill-served by folding sustainability into another department as a sub-division and instead should look to create a CSO role amongst the executive leadership team as soon as possible.
Finding a first class CSO
Finding a strong CSO is a difficult challenge as the role demands a number of high-level skills across two core dimensions. Firstly, CSOs have to be able to gather, collate and present ESG data for investors, customers, and internal stakeholders. Secondly, they need to be able to identify opportunities for improvement and spearhead projects to deliver them.
To handle the data side of the job candidates need first-class research and analytical skills, as developing a full overview of a company's sustainability performance involves a huge number of factors along three major lines – buildings, people, and supply chains. Everything from water and energy consumption of various office buildings, to the carbon footprint from employees' travel needs to be accounted for across the organisations before carrying out similar processes for all vendors and supply chain partners. Subsequently, CSOs face the analytical challenge of identifying and weaving together positive elements into a single cohesive narrative, while preparing for pushback on areas that need improvement.
Beyond that, CSOs have to be champions for sustainability within the business by driving through organisation-wide initiatives that can make a significant difference to a company's overall ESG performance. Given that implementing such initiatives can sometimes require people to make major changes to the way they do their job – e.g., replacing face-to-face meetings with video conferencing to reduce travel-related emissions – it's essential for a new CSO to not only have a proven track record of project delivery, but also superb stakeholder management experience.
Better too soon than too late
As sustainability concerns continue to mount in both the private and public sectors, any company with serious ambitions to grow should be looking at hiring a Chief Sustainability Officer today. Sustainability is an immensely complex topic that takes time to measure and improve, so even businesses that aren't in the market for investment now would be well advised to get one sooner rather than later. However, as many businesses are discovering, finding the right person who can handle all of the demands involved in a CSO role is a tricky proposition and, if companies aren't able to promote internally, they need to make sure they avail themselves of the necessary expertise to discover the perfect candidate.