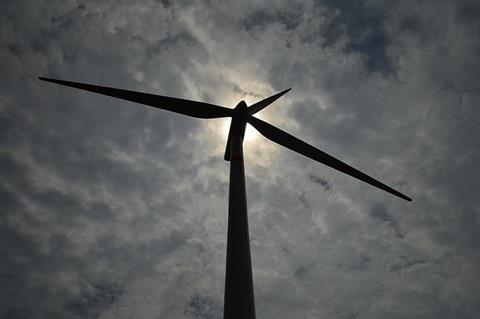 Environmental sustainability in the international film industry is set to be tackled at a conference hosted by the UK's Department for Digital, Culture, Media and Sport (DCMS) and European Audiovisual Observatory (EAO).
The online event, titled 'Boosting sustainable film through international collaboration', will take place on June 9 and focus on how to accelerate sustainability across the film, TV and streaming sectors.
The Strasbourg-based EAO, which is part of the Council of Europe, will provide an overview of the various types of sustainable film initiatives across Europe aiming to identify the most promising areas of international co-operation. These themes will then be explored in interviews and panel discussions.
The event will be hosted by Tricia Duffy, chair of Bafta-led environmental consortium Albert, and moderated by Adrian Wootton, CEO of Film London.
Speakers will include Tim Wagendorp from the Flemish Audiovisual Fund (VAF), Lucia Recalde from the European Commission and Julie-Jeanne Regnault from the European Film Agencies (EFAD), with more speakers to be announced in the coming weeks. The programme was devised with the support of the British Film Institute (BFI).
The BFI and Albert published a report last September that proposed a step-change in the industry's sustainability practices, with the aim of net-zero carbon emissions in film production by 2050.