The need to protect our planet is often overshadowed by COVID-19, but while fighting the pandemic is crucial, we've an even bigger fight on our hands – climate change. 
This year put the spotlight back on global green goals with not one but two international conferences – the biodiversity-focused COP15 in Kunming and Glasgow's COP26 climate change event. Both have helped pave a more sustainable path forward, but while progress was made, far more work still needs to be done.
In this special year-in-review episode of The Agenda, Stephen Cole looks back on his interviews with those leading the world into a greener future.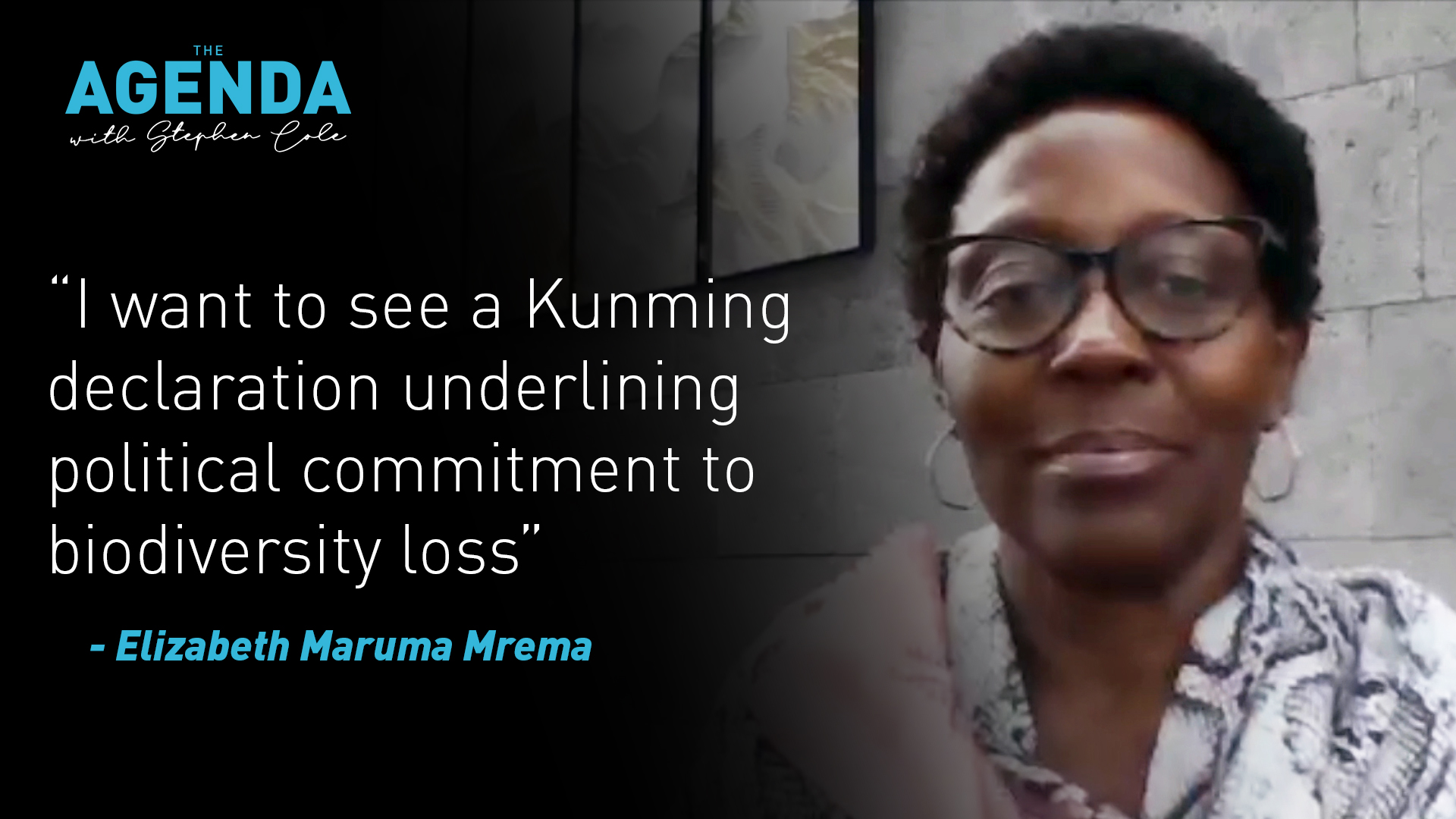 The long-delayed COP15 biodiversity summit was the largest of its kind for more than a decade when it finally took place (virtually) in October. 
Key figures are expected to continue the conversation in person in Kunming in April. And with more than a quarter of all species in danger of extinction, a further delay could have a disastrous impact. 
Tasked with leading the summit is Elizabeth Maruma Mrema from the UN Convention on Biodiversity. She explained why summits like COP15 can be life-saving for our planet.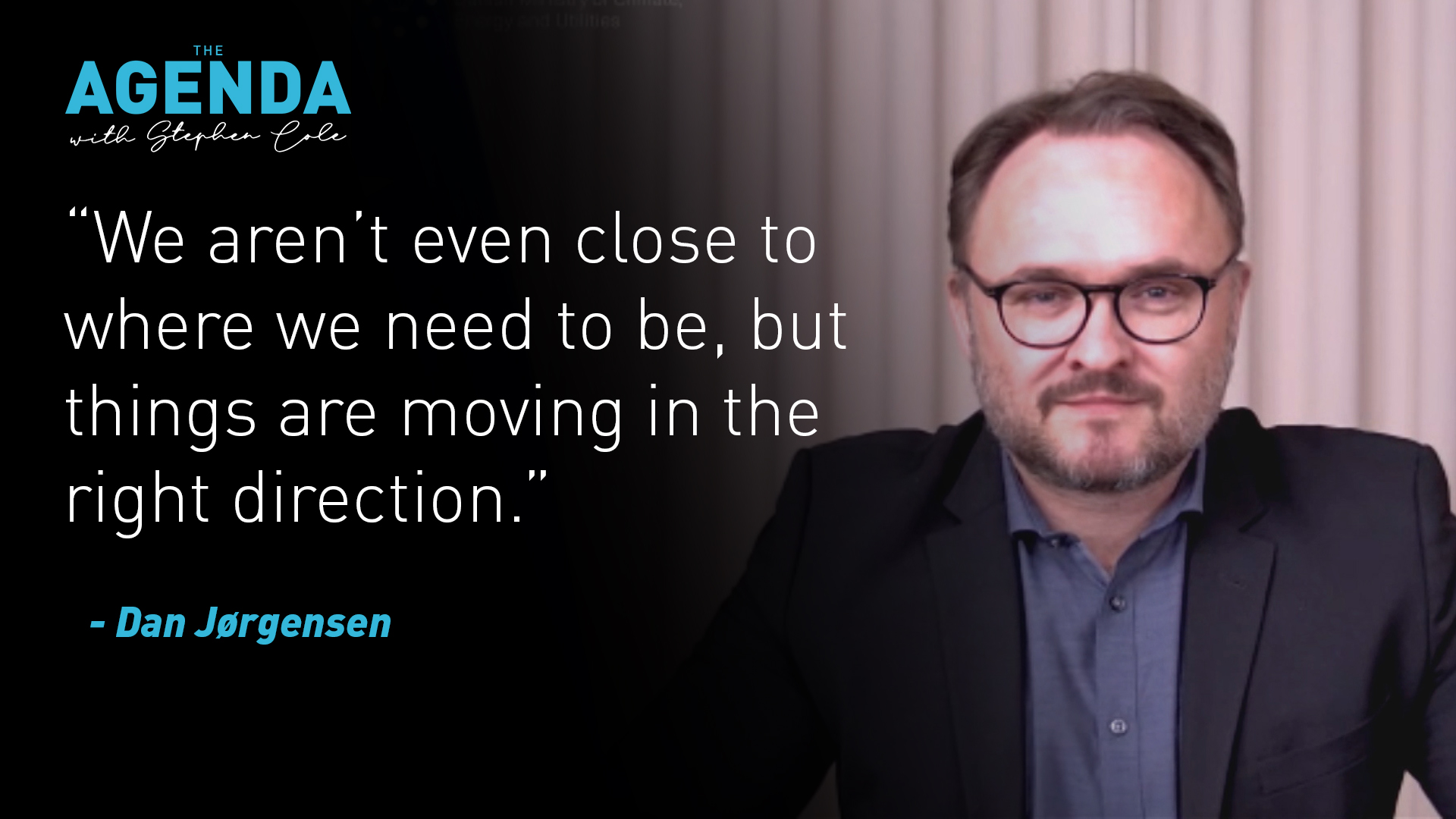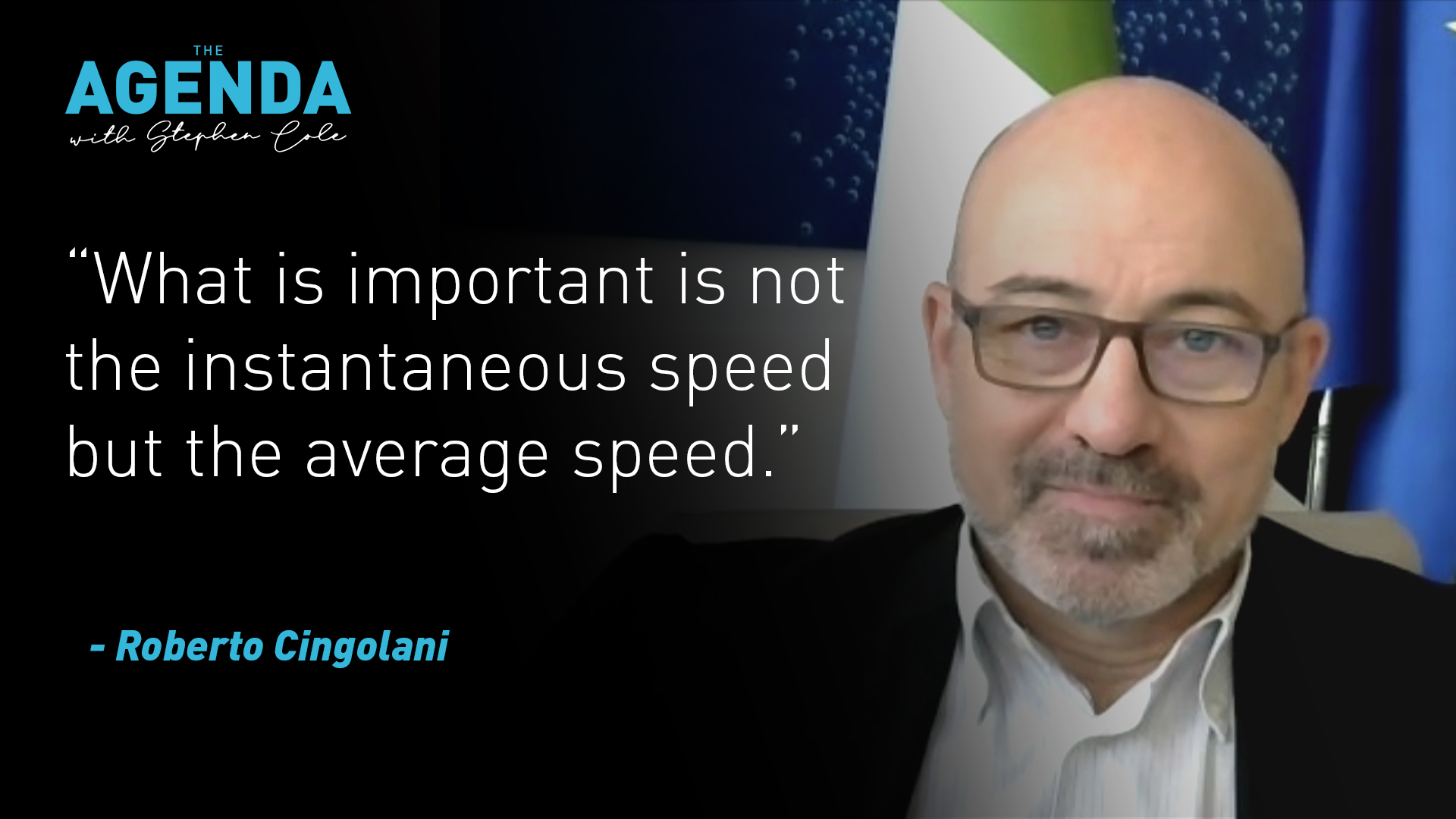 From COP15 to COP26. The UN climate conference finally took place in Glasgow with high expectations after a year-long delay due to the pandemic. One outcome was The Glasgow Climate Pact, which committed to increasing finance for adaptation and requesting countries to present more ambitious climate pledges in 2022. We spoke to Denmark's Climate and Energy Minister, Dan Jorgensen, and Italy's minister for ecological transition, Roberto Cingolani, to ask about the successes and failures of COP26.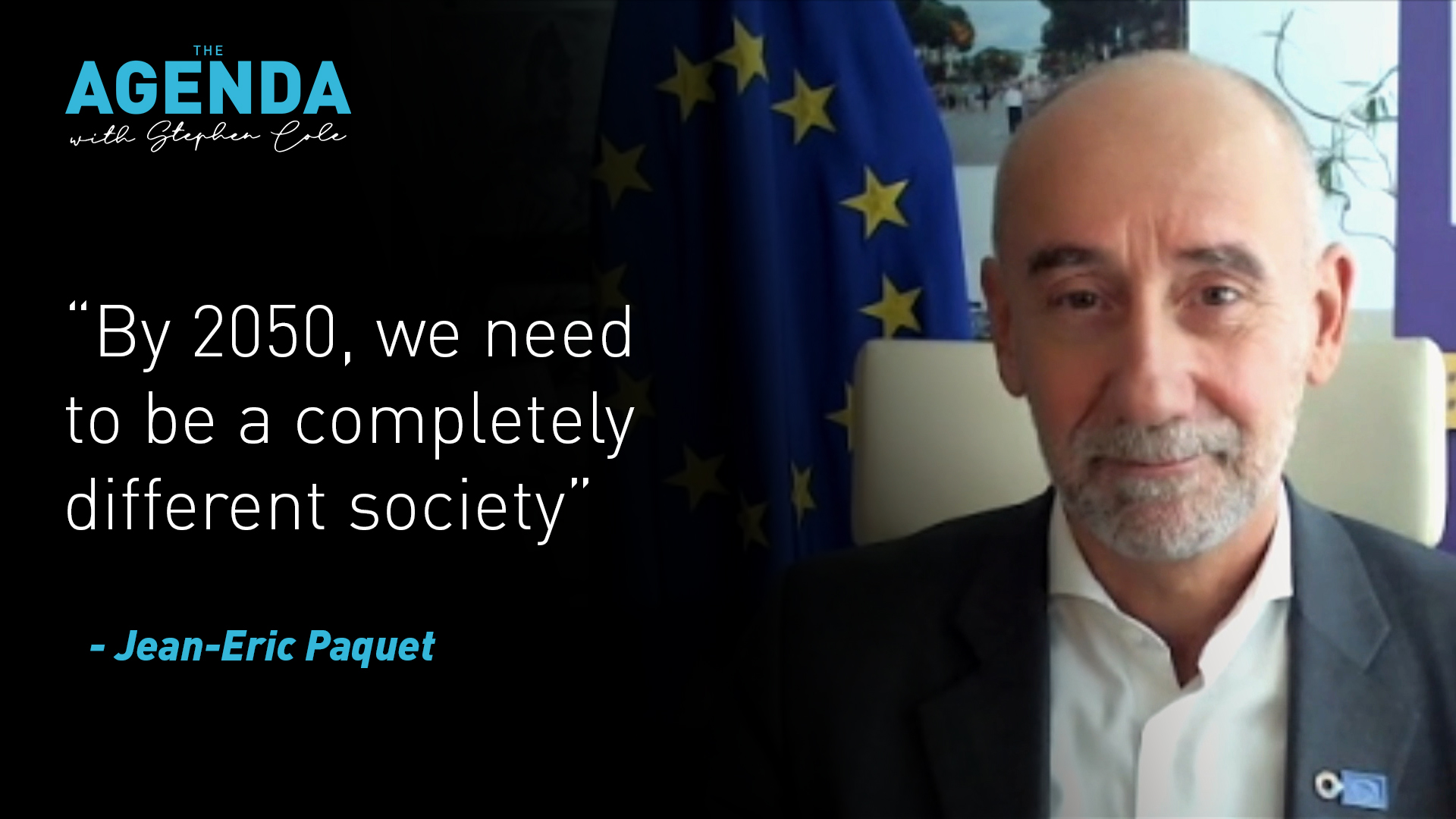 In order for us to meet climate and carbon targets after COP26, governments, scientists and individuals will all need to work together to change how we live our lives for the better. Research and innovation are both key to that success and it's vital the very latest information is acceptable to all. One man tasked with doing just that across Europe is Jean-Eric Paquet, the director-general of research and innovation at the European Commission. He joins us to tell us how it is leading the way to a greener future.
At COP26 in Glasgow in November, sustainability was one of the words on everybody's lips. To find out what that really means in practice, we spoke to the heads of sustainability at three major organizations – healthcare and agricultural giant Bayer International, British Airways and the Paris 2024 Olympic Games.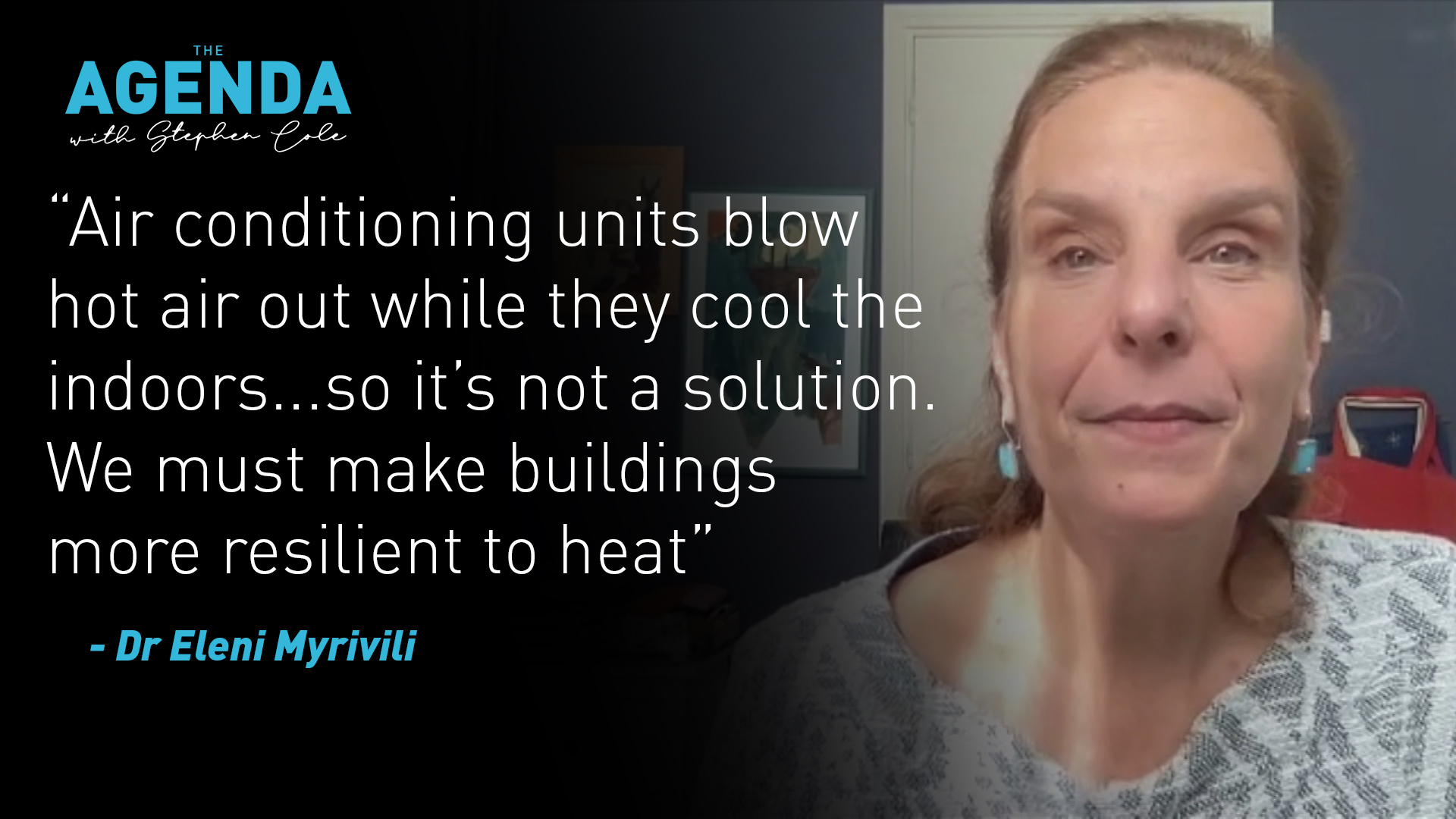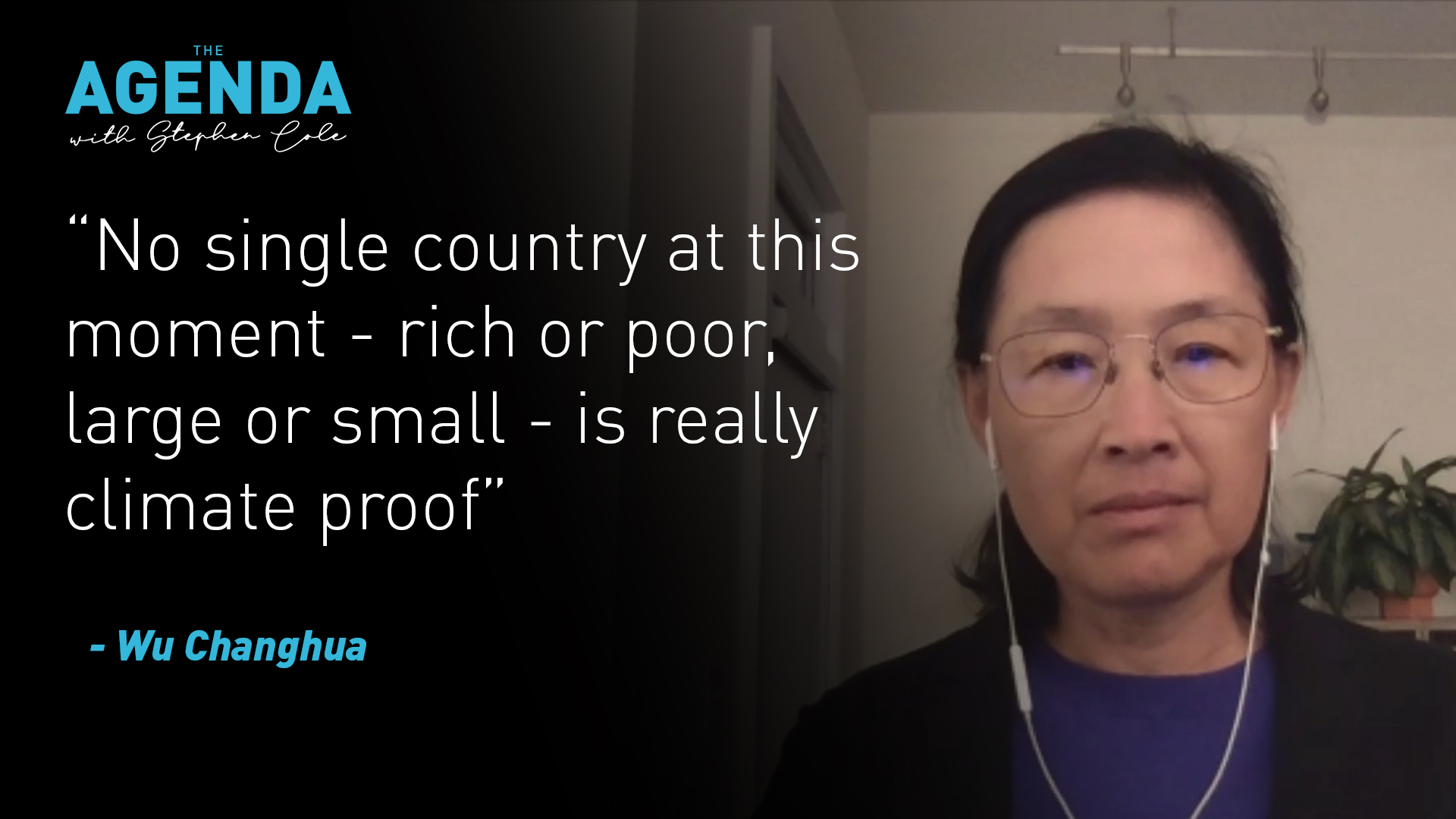 As the world continues getting warmer, extreme weather events are becoming more frequent. Whether it's floods, fires or drought, global experts point to climate change. 
The summer of 2021 was the hottest on record; a troubling sign as global temperatures continue to increase faster than experts predicted. In China, more than 1.7 million people were affected by severe flooding in Shanxi province in October and hundreds of people died as a result of extreme rainfall in Henan province. Cole spoke to Europe's first chief heat officer, Eleni Myrivili, and Wu Changhua, the China/Asia director at the office of Jeremy Rifkin.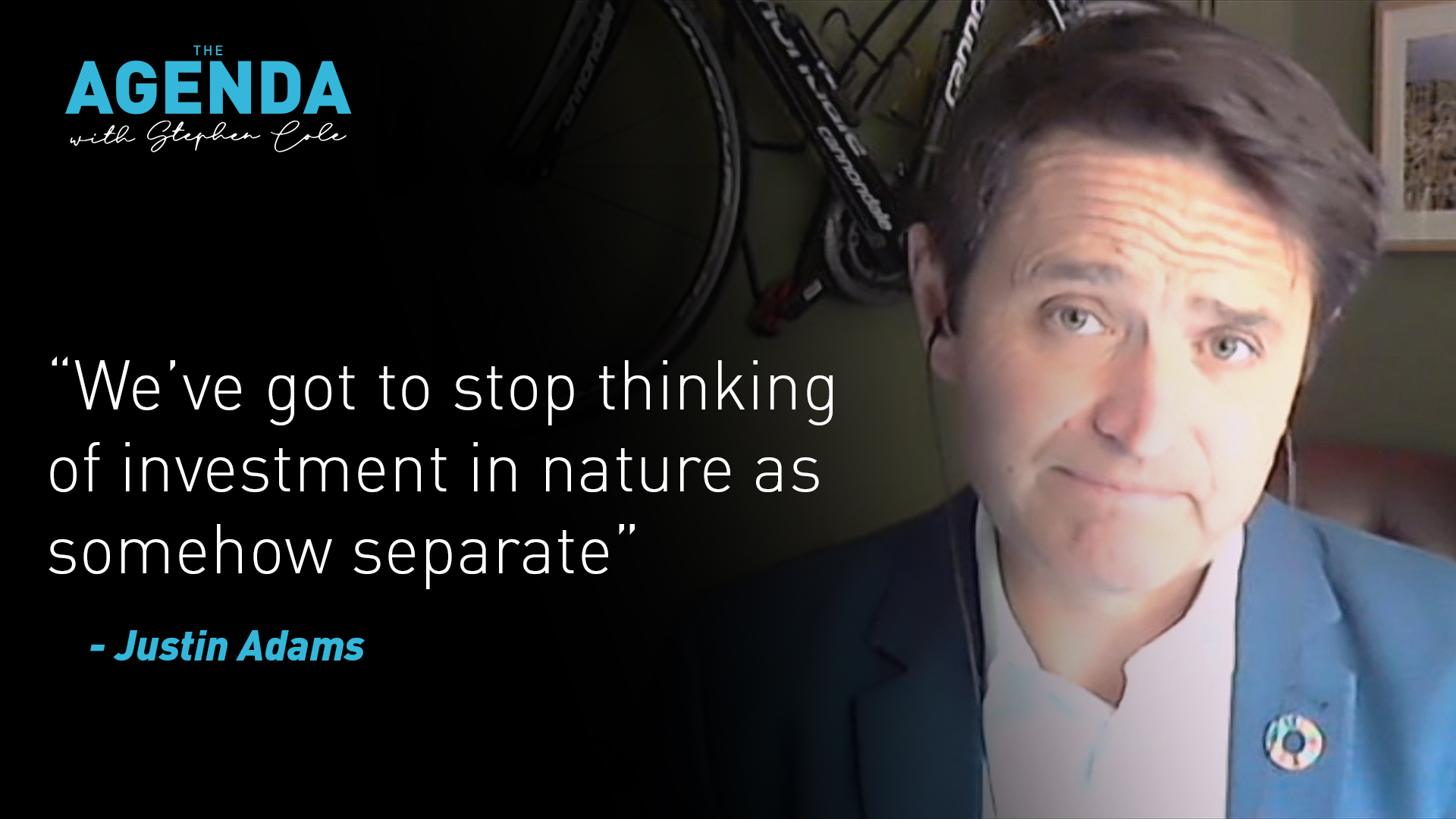 A report claims the amount invested in sustainable nature-based solutions needs to triple by 2030. We spoke to one of its authors, Justin Adams from the World Economic Forum, who explained why it's clear that if the world is to meet ambitious nature and climate targets, that number is going to have to rise dramatically in the coming years.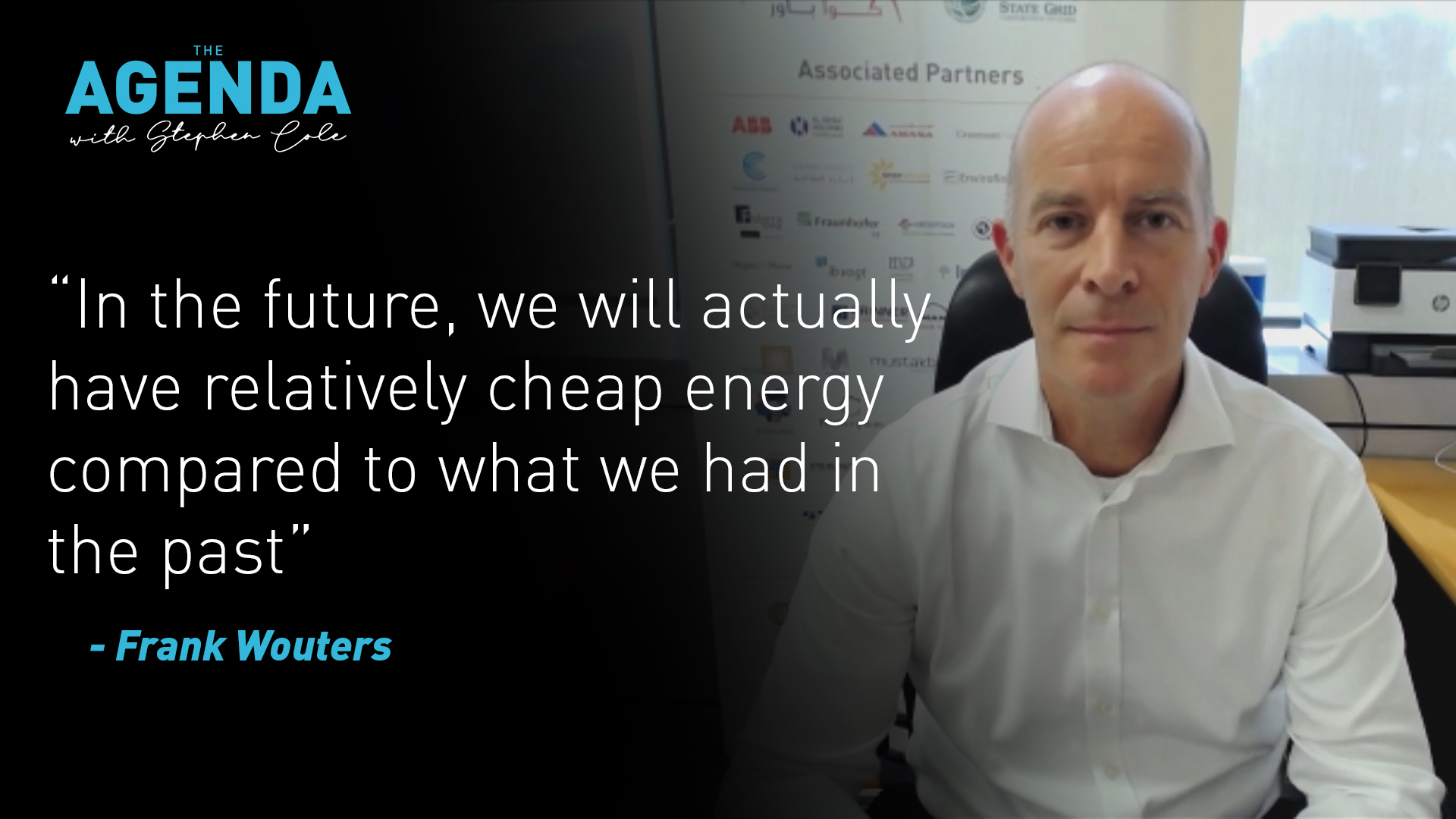 Green hydrogen is being increasingly touted as the fuel of the future. Made using renewable energy – and therefore creating no CO2 emissions – it's use powering transport and industry is seen as a way of helping governments around the world achieve their net-zero targets. 
Green energy developer Frank Wouters says he believes the time to turn to hydrogen for a mainstream clean energy source is finally upon us.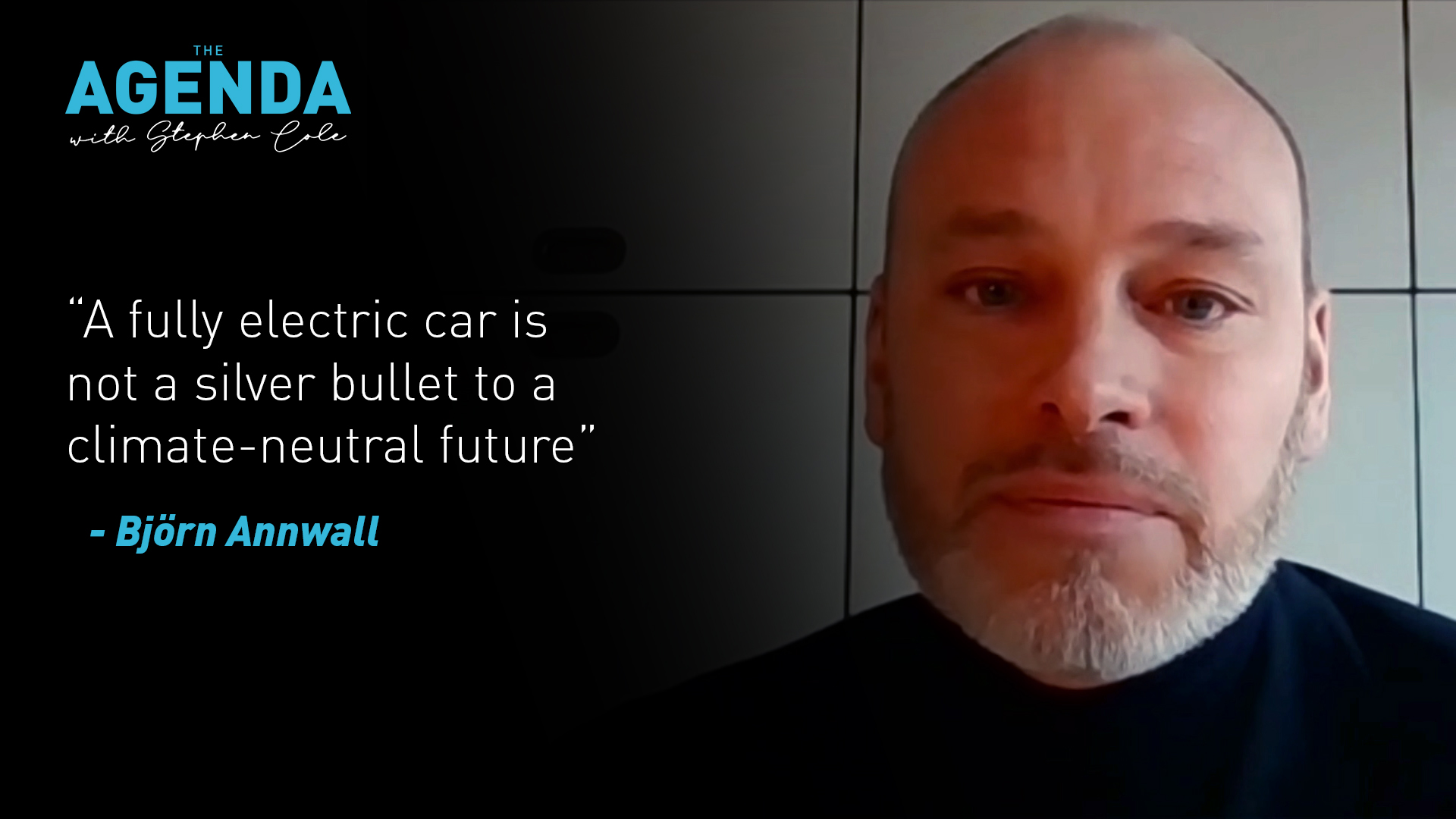 The electric car market is surging as prices become more affordable and drivers decide to go green. But can infrastructure keep up with what's required to fully move away from the internal combustion engine? Swedish car giant Volvo says it will be fully electric by 2030. Cole asked one of its executives, Bjorn Annwall, how realistic this target is.